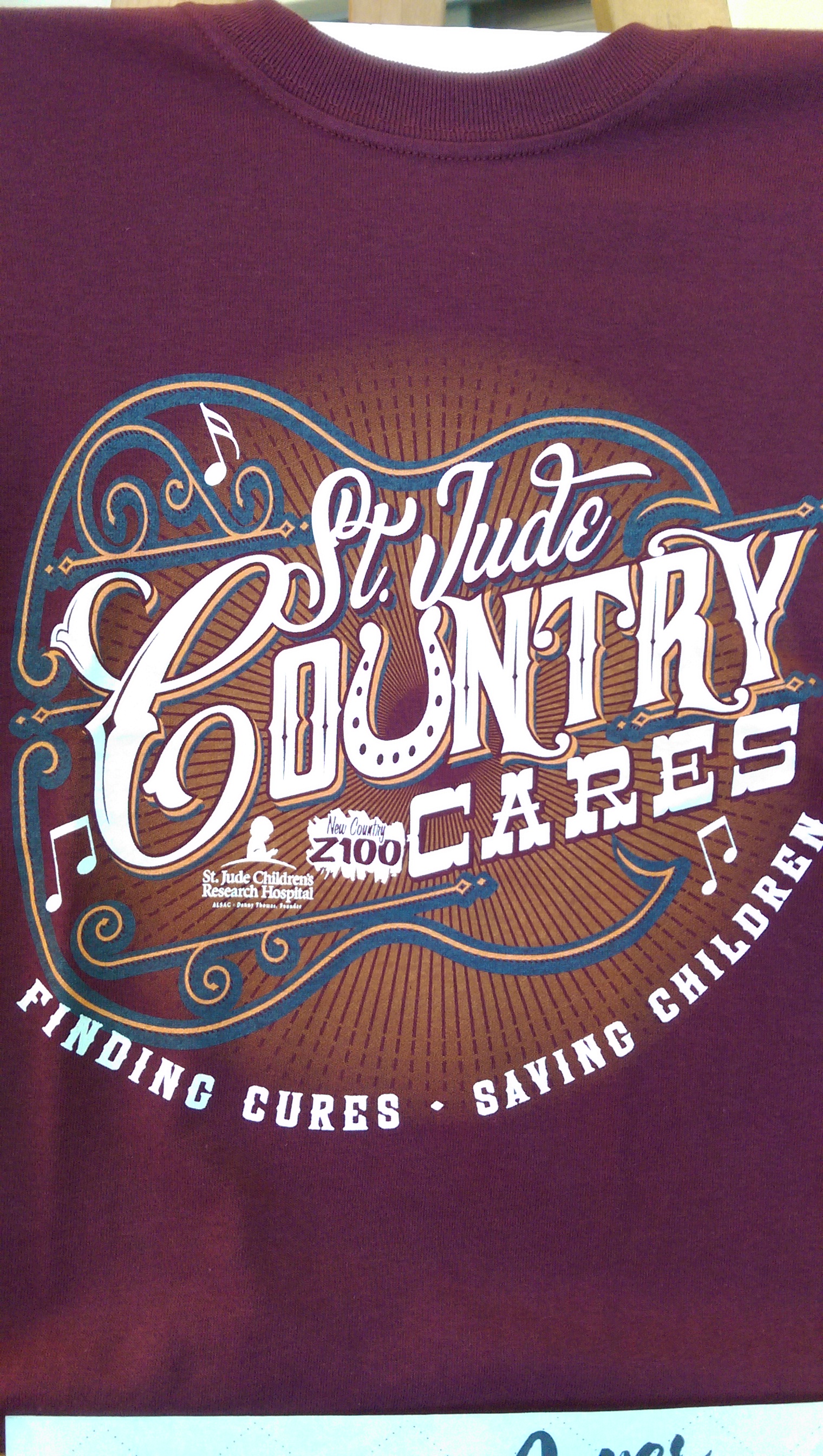 You can get a St. Jude T-Shirt here at the River Radio Station, or any of THESE locations! All proceeds go to St. Jude Children's Research Hospital!
You can find a St. Jude t-shirt at these locations:

In Carbondale on Rt 13.

In West Frankfort, South Emma Street.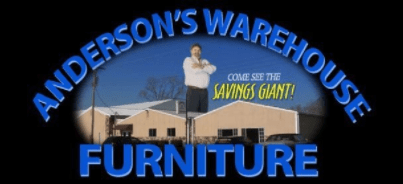 On RT 148 South in Herrin.


In Marion, on 17th Street.
_______________________________________________________________________