QUIZZLE STARTed Monday July 24th at 7:20AM  
---
Are you ready to Quizzle for Cash!?  It's time to play and WIN!
Just what is a Quizzle?  The Quizzle is a 4-line poem describing an inanimate object.
If you're ready to win some cash money, then it's your job to figure out what the Quizzle is describing.  If you can do it, you'll win at least $500!
We're giving you a chance at FREE MONEY!  Just listen in Monday Through Friday from 7AM to 7PM!  We could play the Quizzle at any time!  If you're the correct caller at the Z100 listener lines at 1-800-455-1100, you'll get a chance to guess!  If you're right…you're a winner!   Quizzle started Monday, July 24th in the 7am hour.
If you don't get it right away, that's OK!  Keep listening throughout the day at New Country Z100!  We'll help you out throughout the day!
Every morning at 7:20AM, Kent will give you a Quizzle Update, read the current Quizzle, and give a clue.  The jackpot for Quizzle #2 is $1100.
So think you got what it takes to Quizzle!?  Then get ready to WIN!!  Your chance to get in on the FREE MONEY could happen soon on New Country Z100!
---
COMPLETE QUIZZLE CONTEST RULES
brought to you by:
Presenting:
SIH

Peoples' National Bank

Paradise Pools & Spas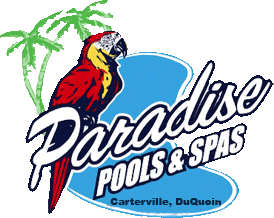 Incorrect Guess Sponsor:
Bennies Italian Foods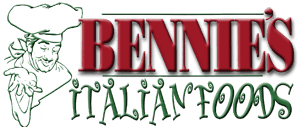 Clue Update Sponsor:
Raben Tire

Jackpot Sponsor:
F.B. McAfoos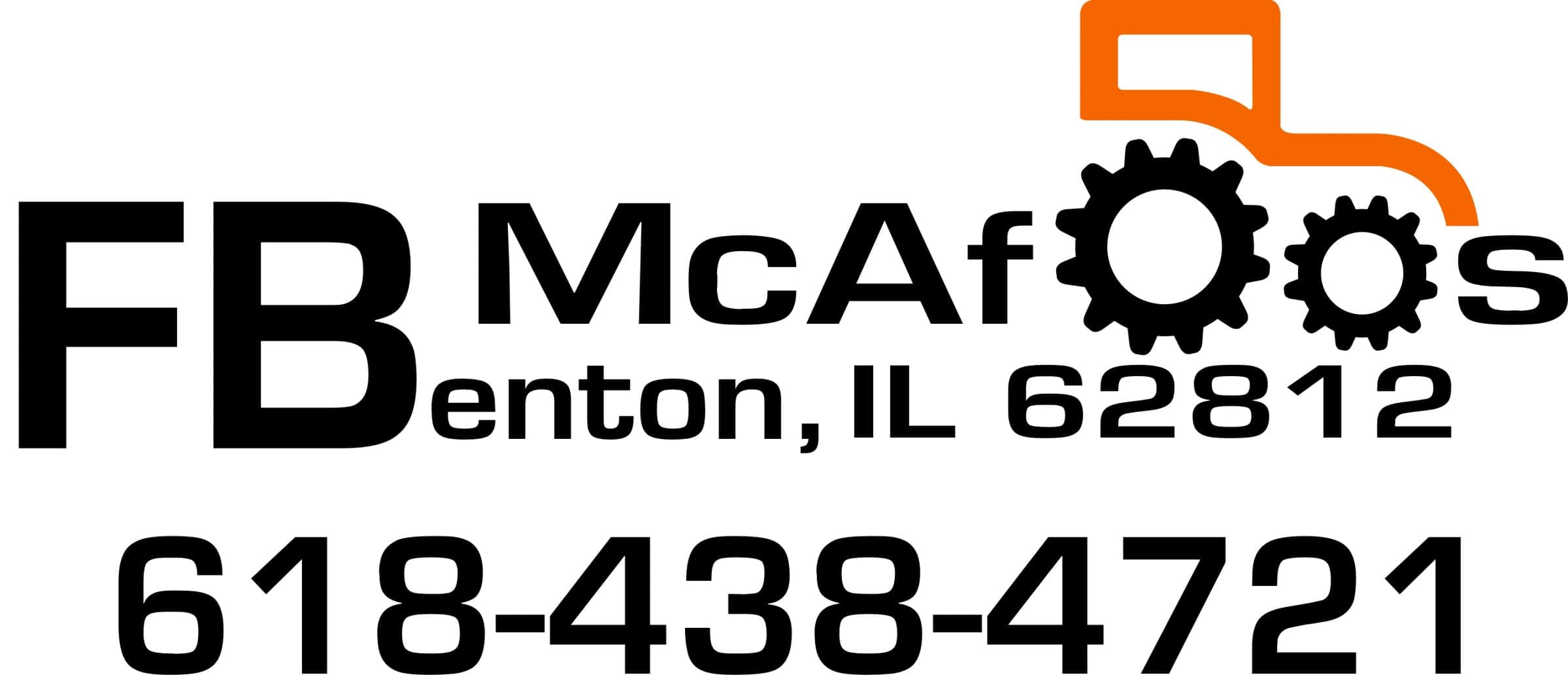 Daily Jackpot Total:  $700  (7-26-17)