Thank you for your support of St. Jude Children's Research Hospital! This year our total was $306,140 all for the kids of St. Jude's! Southern Illinois truly has the biggest heart and we thank you all from the bottom of ours. Special thanks to our sponsors listed below for joining in our fight to end childhood cancer.
---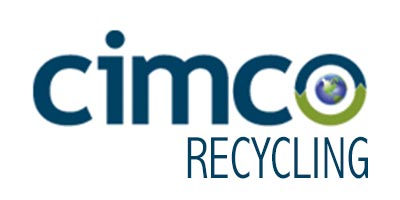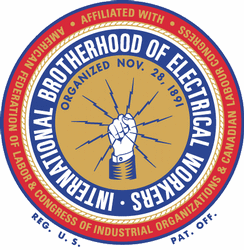 Special thanks to our major businesses partners this year Absher-Arnold Motors,  Cimco Recycling and IBEW Local 702 who have teamed up with us to help St. Jude! 
---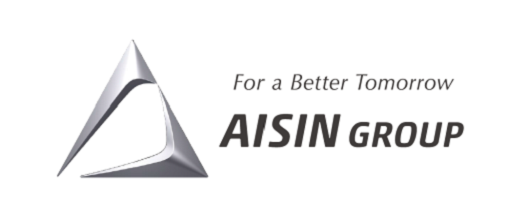 When you call 1-800-374-4995, you'll be speaking with a volunteer ready to take down your information to become a Partner-In-Hope! Special thanks to Aisin Mfg, Illinois for their help in the St. Jude phone bank!
---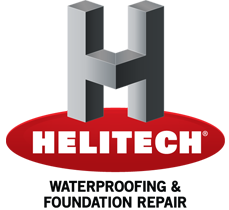 How about a cool gift just for showing your support for the kids! Pick up a cool St. Jude t-shirt courtesy of our friends from Helitech!
---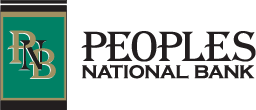 Be sure to tune in hour after hour for the Z100 People's National Bank Tote Board TOTAL!
_______________________________________________________________________
Thanks to 17th Street for keeping us and the St. Jude representatives fed this year during the radiothon!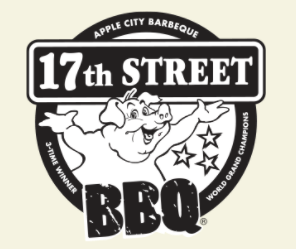 _______________________________________________________________________
Thanks so much to our Corporate incentive sponsors:
_______________________________________________________________________
Thank you to all our Angel of the Hour Sponsors: