Wanna win "the perfect man"?  He's sweet (and rich).  How 'bout a trip to the Grand Ole Opry for a show of your choosing in 2019?  Or a BEAUTIFUL bracelet valued at close to $500 from Diamond Designs by the McNeils in Marion.  You can when you play Lip Service!
New Country Z100 is giving you a chance to play this exclusive online contest! In the gallery you'll find 10 pairs of celebrity lips and a list of 15 celebrity names. 10 of these names are correct and 5 of these are to throw you off! In the submission form send us your answers. Get all the answers right and you could win the grand prize!*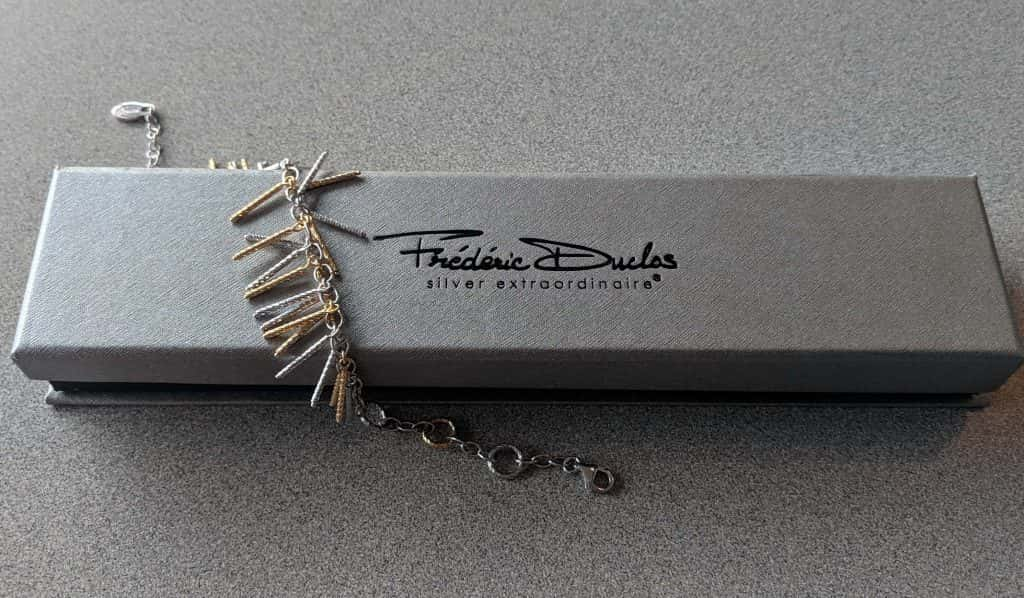 Stunning sterling silver & yellow gold plated Jacqueline Bracelet by Fredric Duclos.
In addition to the bracelet you will receive a jar of Private Label Jewelry Cleaner.
These 10 lips belong to 10 of these 15 celebrities: Carrie Underwood, Scotty McCreery, Jordan Davis, Kacey Musgraves, Jake Owen, Luke Bryan, Jon Pardi, Blake Shelton, Carly Pearce, Kane Brown, Kelsea Ballerini, Miranda Lambert, Maren Morris, Thomas Rhett, and Cody Johnson. **Only 10 of these names are the correct answers!**
*If more than one person gets all 10 answers right all winners will be entered into a random drawing.