The QUIZZLE for CASH is BACK!!
It's the area's largest, local, cash prize radio contest giving away thousands of dollars in the next few weeks!!  It's Quizzle for Cash!!  In case you didn't know, a "Quizzle" is a four line poem describing an inanimate object.  It's your job to figure it out!  Be listening every weekday morning at 7:20AM!  Kent will share the Quizzle on New Country Z100!  Then, be listening throughout the day for your chance to call in and play!!  We'll let you know when to call us at 1-800-455-1100!  We could play anytime between 7AM and 7PM Monday through Friday, and we'll do our best to help you solve the Quizzle with clues, and wrong guesses too!  Our JD's Video Gaming jackpot begins at $500, and we add $100 for each day the Quizzle is not correctly guessed!  So, get ready to exercise your brain power, read over the official rules, and get set to win CASH!!  It's Z100's Quizzle for CASH and we can't wait to add your name to Southern Illinois largest winner's list!  The Quizzle for Cash is made possible by:
Reynold'sExteriors

Huck's

Mt.VernonDreamHomes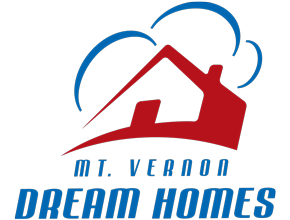 ---
AND…
Be listening for official Quizzle clues, and wrong guesses throughout the day!  
Holzhauer Auto and Motorsports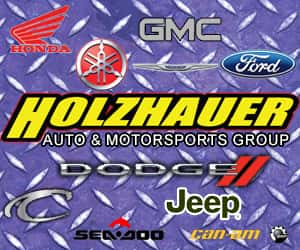 Wrong guesses provided by Reynold's Roofing and Exteriors in Marion

The jackpot grows everyday we don't have a winner!  With JD's Video Gaming