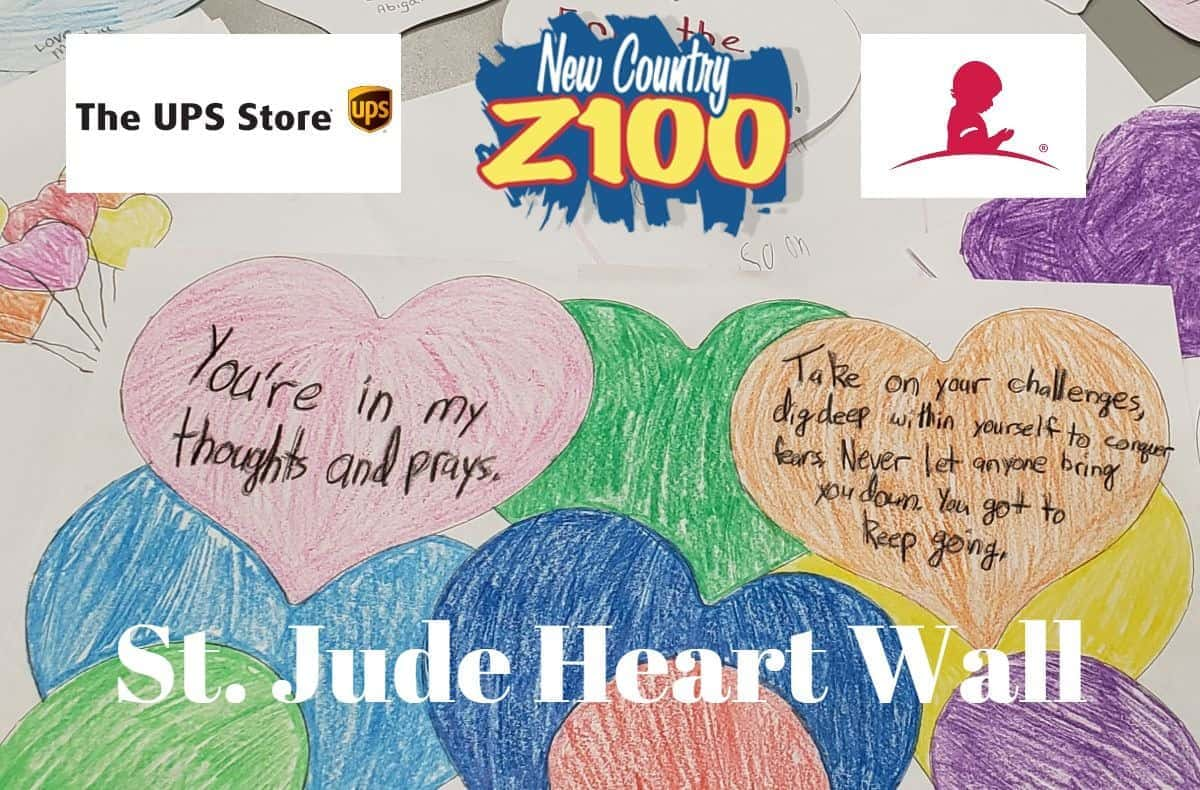 It's BACK…….the Z100/ UPS Store Heart Wall!  New Country Z100 is once again teaming up with the UPS Store in Marion to fill a huge Heart-Shaped Wall with encouraging messages, cards, and letters for St. Jude kids!  We've built this 10′ x 7′ heart wall and will fill it with the cards of encouragement we receive from listeners and classrooms.  We'll put updates on the progress of the wall on air and pictures online.  You can make a letter of encouragement for a kid at St. Jude Children's Research Hospital!  It can be anything you want!  As long as it's colorful, and creative, and encouraging!!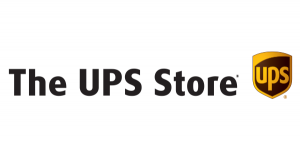 During our St. Jude Radiothon, March 26th and 27th, we'll have the hundreds of guests that come through the radio station get their picture made in front of the Z100 / UPS Store Heart Wall.
You can start creating your works of art for our "Heart Wall" today, and when you've got some completed, send them into us at:
New Country Z100
attn: Heart Wall
1431 Country Aire Drive
Carterville, IL  62918
Or just drop them by the station, Monday-Friday, 8AM to5PM at River Radio Studios in Carterville!
Thanks again for all you do for St. Jude and New Country Z100!