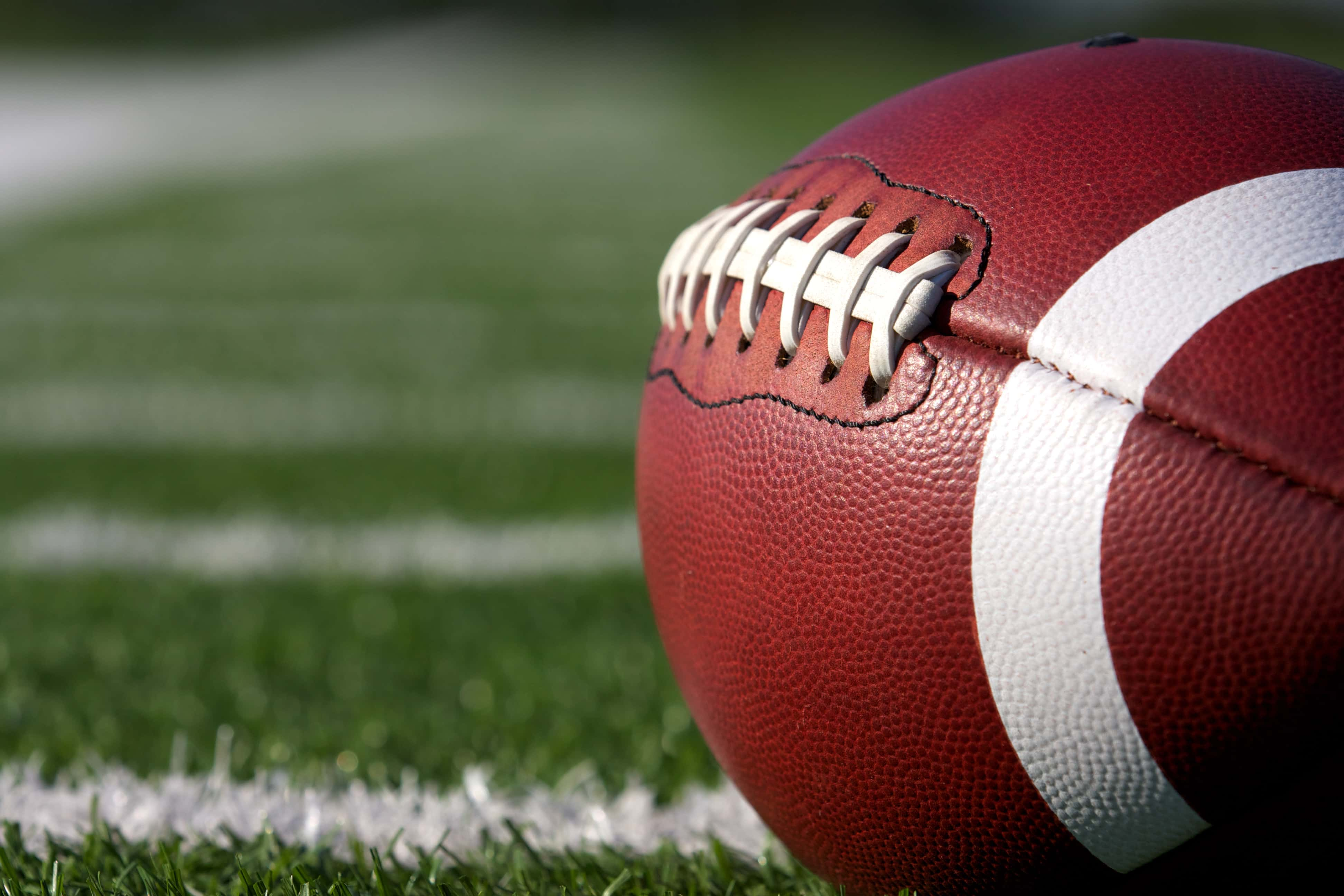 According to multiple sources, the Cahokia Conference has extended five invitations to Sparta, Chester, Roxana, East Alton-Wood River, and Okawville.  Additionally, Dupo would leave the Prarie State Conference to play football.  There is reported interest from all five schools.
Okawville and Chester has confirmed they have received an invite.
Should all five teams accept the invitiation, the Cahokia Conference would become a three division, 18 team league broken down into small, medium, and large school divisions.
Roxana has a board meeting Thursday night and could become the first of the five to accept an invitation.