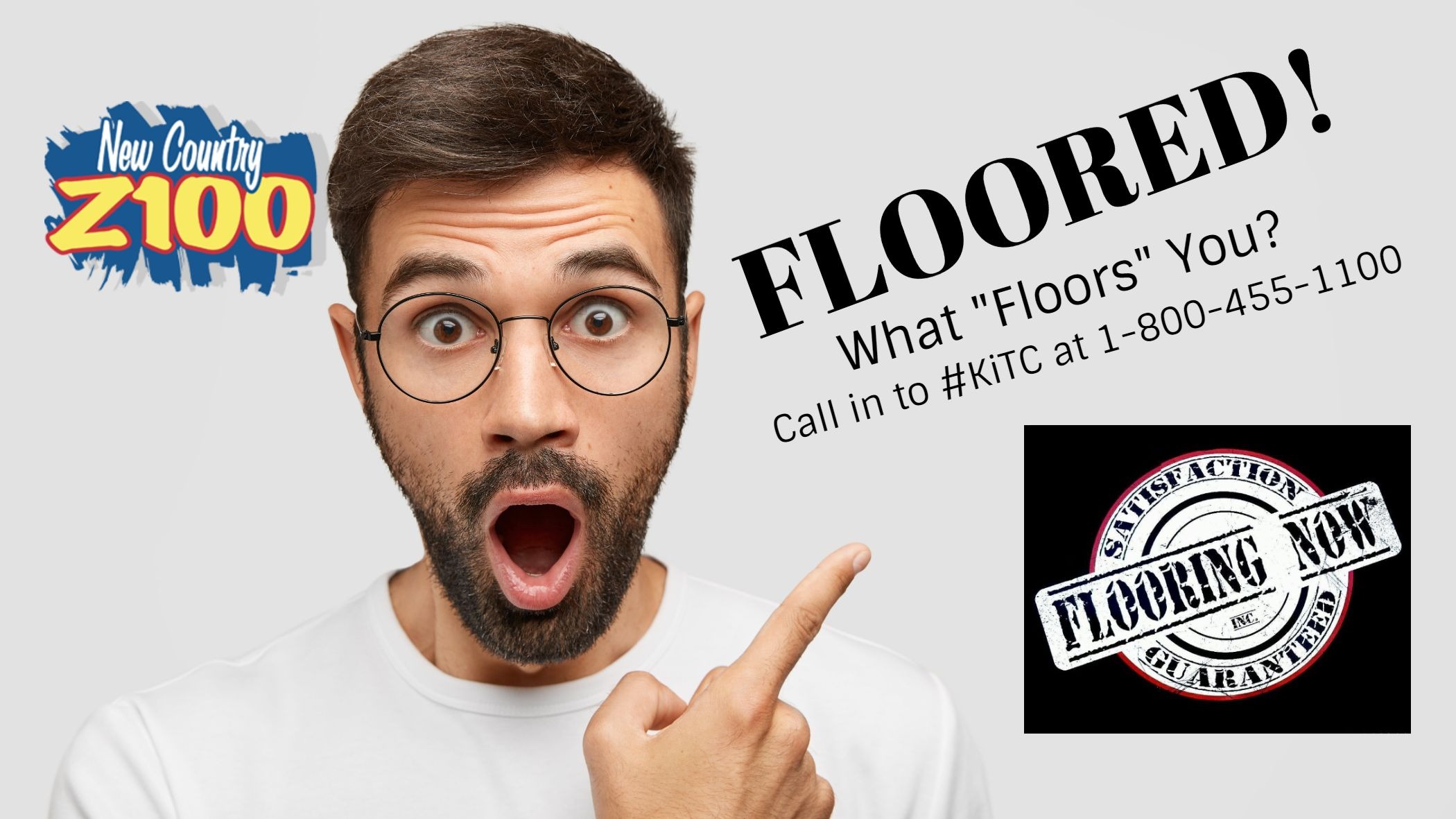 What "floors" you?
What's the last thing that made your jaw drop in surprise?
Or made you think……what the heck were they thinking?
New Country Z100 &
Flooring Now
want to know……..think about it this week and then share what "floors" you, with us, on Friday's #KiTC Morning Show!  Call up Kent at 1-800-455-1100!!
---