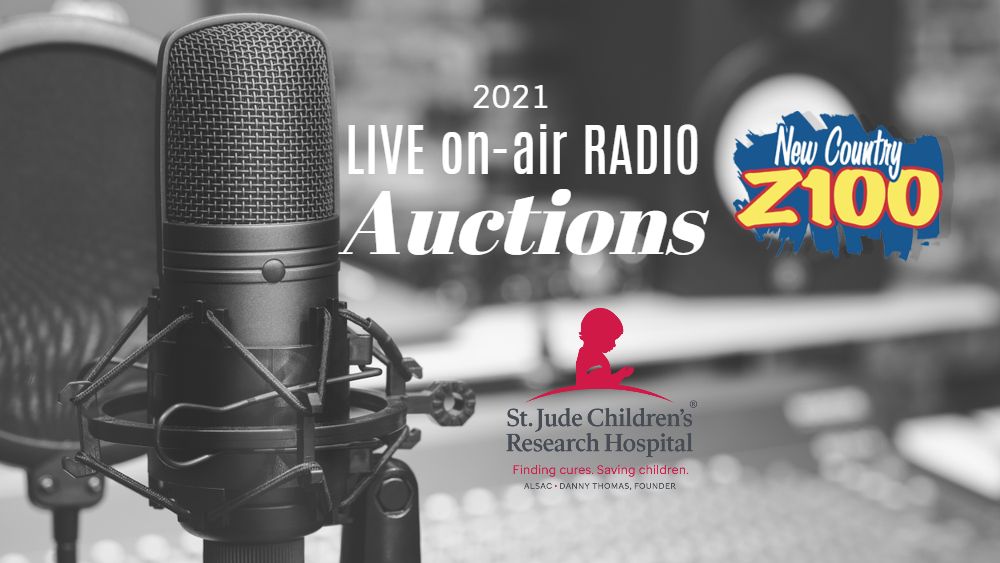 It's time once again for another exciting line-up of LIVE auction items to benefit St. Jude Children's Research Hospital!
Business owners, do you have any items/services you'd like to donate for the kids?  You'll feel good knowing 100% of the money raised will go to the life-saving research at St. Jude in Memphis, TN, but also, you'll get some incredible publicity on the radio, and online at our website and social media channels!  We'll schedule your item for one of our upcoming auction days.  Just get in touch with Tracy here at Z100 at tracym@riverradio.net, or you can call her during normal business hours at (618) 985-4843!  We can even make a gift certificate for you if you would like to donate one of your services!
Some of the items already donated for this year's auctions include a driveway from Samron Midwest Contracting valued at $5,000!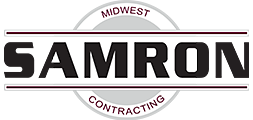 The driveway can be either concrete or asphalt!  You can choose whatever best fit your needs!  The professionals at Samron will make it look spectacular!
We've got a couple night's stay at Rend Lake Cabins, beauty and skin care products from Bellisima Day Spa, Ice Cream from Cold Stone Creamery, Autographed guitars from the stars of today's country music,  5 night camper Rental with delivery and set up from Black Dog Storage & Kayak Rental and dozens of other great auction items!  More are being added every day!
These LIVE on-air auctions are a great way for you to get something cool, and help out the kids of St. Jude at the same time!  Be listening on auction days, Tuesdays and Thursdays in March, and we'll give you the special phone number to call in to our Z100/St. Jude phone bank!  Your call will be answered by a volunteer ready to take your bid on whatever item you hear on the air, and see online!  When you find something you want, call in, and bid HIGH!  Then keep listening to see if you are outbid!  If someone bids higher than you, call back and raise your bid amount on the item you'd like to have!  YOU WILL NOT BE ON THE AIR when you call in to our phone bank!  We'll get your name, bid amount, and phone number when you call in!  Auction times are from approximately 7AM to 8AM, and 8AM until 9AM CST on our auction days!
If you are the high bidder, we simply ask that come pay for your item(s) with cash, or check made payable to "St. Jude", within 2 business days.  We are located just off Rt. 13 at River Radio Studios, 1431 Country Air Drive, Carterville, IL!
Good luck!  And thank you for helping the kids of St. Jude Children's Research Hospital!
---
Scheduled auction days: (dates and times subject to change)
---