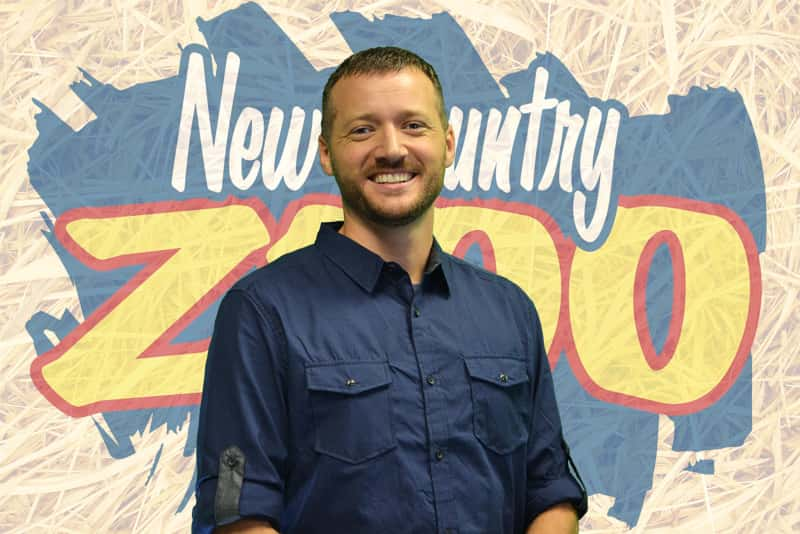 Kent Zimmer #KiTC
Monday, Tuesday, Wednesday, Thursday, Friday -- 05:00 AM - 10:00 AM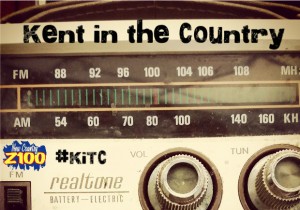 Kent Zimmer, host of the "Kent in the Country"  Morning Show
Hometown: West Frankfort, IL…born and raised!
How did you get into radio?
A friend of mine in High School needed someone to fill in board-operating West Frankfort Redbird football and basketball games and I said, "sure."
What is your one guilty pleasure song that you sing along to every time you hear it?
"Why Not Me?" –The Judds
Tell us something about yourself that only your friends would know.
I'm a mama's boy.
What is your favorite Holiday?
(top 5)
1. Easter
2. Christmas
3. International Talk Like a Pirate Day! (September 19th…every year)
4. Catherine Bach's Birthday (Daisy Duke…March 1st)
5. Thanksgiving
What song would best describe your life?
County Boy Can Survive by Hank Williams, Jr.
If you had a super power, what would it be?
The ability to completely understand what women are really thinking
(Hey, I can dream can't I?!)
Who has been your favorite Meet & Greet?
Faith Hill at Ryman Auditorium in Nashville, TN. She rubbed my back while her cameraman was fixing his camera. (Sorry Tim)
What random food combination do you love?
I have several, but this one is a great one… peanut butter, banana, think-sliced bacon, and honey on white bread! Grill it for 5 minutes and let the peanut butter get good and gooey! BAM!
Any hidden talents?
Making plutonium from common household materials… and juggling! (My limit is 3…can't get past that.) I can also play songs using nothing but my hands.
If you weren't at Z-100, what would you be doing?
Selling pianos or working the corn dog circuit.
Favorite Country Artist:
Saturday Morning Oldies Show artist – Dolly Parton
Current new country artist – Dierks Bentley
What do you like best about working at Z-100?
Our listeners. Without them, we would be nothing. I am constantly amazed at the generosity and support our listeners give to causes like St. Jude Children's Research Hospital or the many different charities we talk about on-air. Or when a member of the community is battling health problems, and we get to talk about a fundraiser… Z100 listeners show up to support it. I've seen it time and time again. Our listeners in Southern Illinois are AMAZING! It's like broadcasting to a family every single day… I love it!