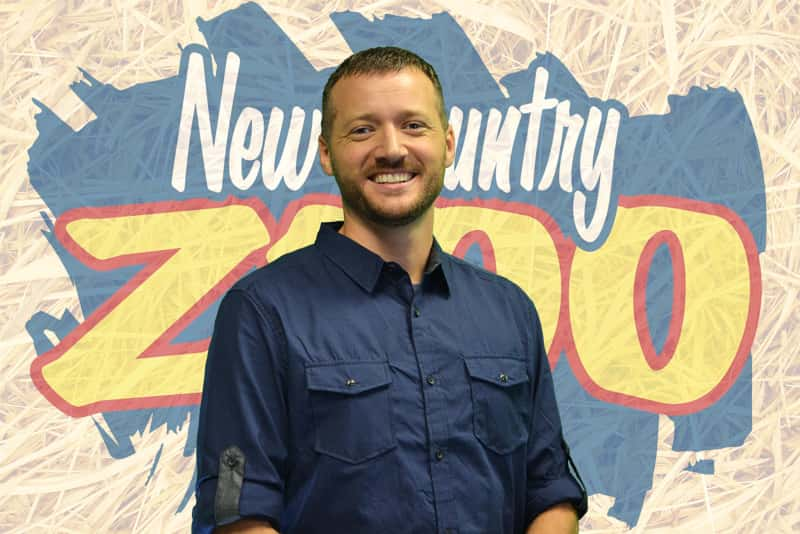 Kent Zimmer #KiTC
MONDAY to FRIDAY -- 05:00 AM - 10:00 AM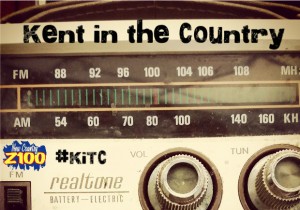 MONDAY-FRIDAY 6:00AM to 10:00AM
Listen in to the "Kent in the Country Morning Show" with local radio personality, Kent Zimmer!
Home of the "Monday Morning Whoop Whoop Song", Tough Tuesday Trivia, Aunt Verna's wild and crazy phone calls on Thursday, and the Friday Song!  It's LIVE and LOCAL every weekday for Southern Illinois!
Miss something on the show… check out the #KiTC BLOG!
Want to know more about Kent?  CLICK HERE
Want to get in touch with AUNT VERNA…Good Luck!!