It's FRIDAY!  And if you missed it, here's a few things that happened on the Kent in the Country Morning Show!
1.)  Go Red!  It's National Wear Red Day today with the American Heart Association!  I had some folks in with Heartland Regional Medical Center and we had a chance to raise some awareness about the #1 killer in America…Heart Disease.  It's time to do some little things in our lives to help our heart stay healthy!  C.O.O. Hans Driessnack, and cardiologist Dr. Lovely Chabra joined me in-studio today to talk about what we can do!  (click HERE for audio)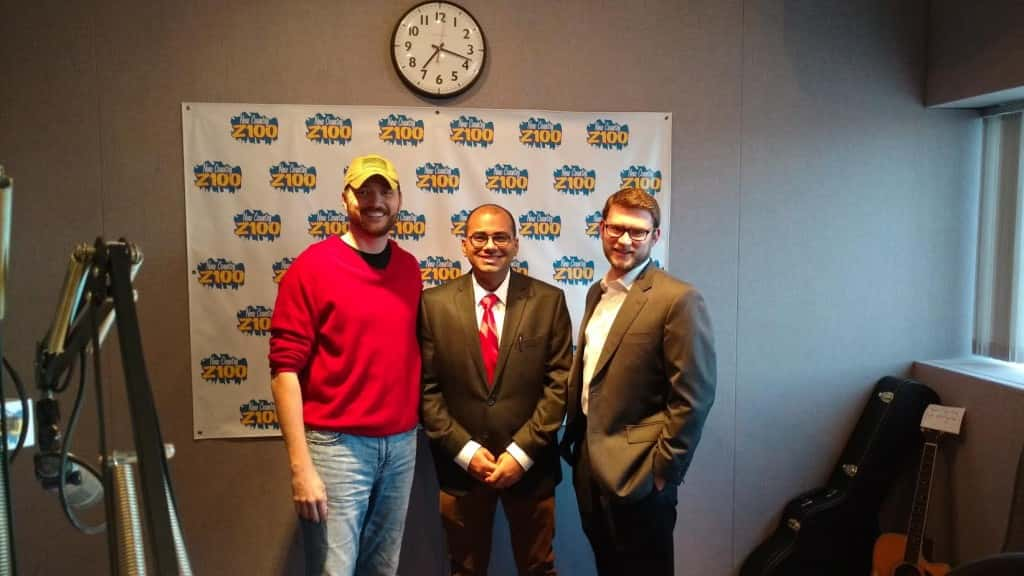 2.)  Superbowl 51 is THIS SUNDAY!  I don't care about the game, I just care about the food!  We are gonna be making buffalo chicken dip, queso dip, bbq sandwiches, chicken wings, and possibly Bacon-Wrapped Tater-Tots!  I had a call-in from listener Shanna about a recipe she makes for the big game!  This one sounds like a winner!  In case you missed it, here's the call from this morning's #KiTC Morning Show! (click HERE for audio)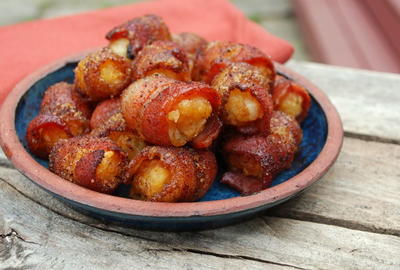 3.)  Don't know a thing about football?  Could care less about the game?  But you still want to know some obscure facts about the Superbowl?  Here ya' go!  Try dishing these out at your super bowl party!  (click HERE for audio)
Here's a rundown of some obscure Super Bowl facts to drop on your friends to make you sound smarter than you really are:
Bill Belichick has coached in nine Super Bowls. That's the most in NFL history.
After this Sunday's game, the Patriots will have faced half of the NFC teams in the Super Bowl.
The opening kickoff has been returned for a touchdown only once: Devin Hester in the 2007 Super Bowl.
Teams wearing white jerseys are 11-1 in the last 12 Super Bowls. In case you were wondering, the Patriots will wear white on Sunday.
Phil Simms was the first Super Bowl MVP to say he was "going to Disney World." He did so after completing 22 of 25 passes in 1987, setting the record for highest completion percentage.
The NFL uses 72 game balls during the Super Bowl.
The Super Bowl Trophy is made by Tiffany's and Co. and costs $25,000.
AND…
4.)  Did you hear about the guy who brought marijuana cookies to his church potluck?  WHOA!  Yep, pretty sure this guy is going to jail.  74-year-old Brian Jones brought chocolate chip cookies laced with hash oil to his church potluck on Sunday in Bloomington, IN.  Not good for him!  (click HERE for audio) (FULL STORY HERE)
Have a great weekend, don't drink and drive, don't text and drive, and remember to have on clean underwear!  I'll see you back here on Monday morning at 6AM!