MONDAY to FRIDAY -- 06:00 AM - 10:00 AM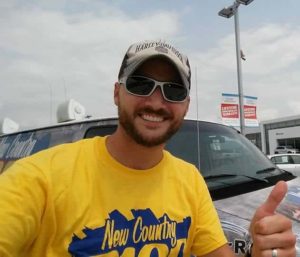 The Kent in the Country Morning Show starts every weekday at 6AM! Kent Zimmer will make sure your day gets started the right way! Don't miss the Monday Morning Whoop-Whoop song, the Friday East Bound and Down, and Aunt Verna! Birthday Shout-Outs at 7:50AM and enough happiness to share with your friends and co-workers! You can e-mail kent at kentz@riverradio.net!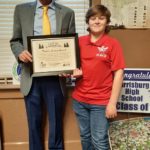 I had a chance to speak with Tanner Sheldon, the "TurtleBoi" on today's #KiTC Morning Show!  If you haven't heard, Tanner is a 7th...
Read More