MONDAY to FRIDAY -- 06:00 AM - 10:00 AM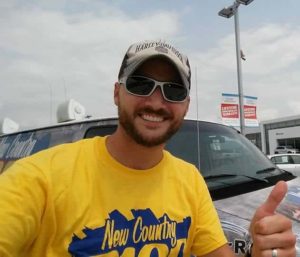 The Kent in the Country Morning Show starts every weekday at 6AM! Kent Zimmer will make sure your day gets started the right way! Don't miss the Monday Morning Whoop-Whoop song, the Friday East Bound and Down, and Aunt Verna! Birthday Shout-Outs at 7:50AM and enough happiness to share with your friends and co-workers! You can e-mail kent at kentz@riverradio.net!
---
Recently on Kent in the Country:
---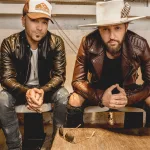 It's been a while, but I had a chance to catch up with Chris and Preston from LOCASH on today's #KiTC Morning Show!  Have...
Read More
Gettin' all caught up with LOCASH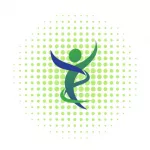 For guys, we see it everywhere… testosterone replacement therapy.  But what about the ladies?  Destiny Petrowich from Medical Weight Loss Solutions in Marion joined...
Read More
Medical Weight Loss Solutions offers female h...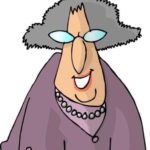 It's time for Hunting and Fishing Days at John A. Logan College!  Find out more at their website, sihfd.org!  My Aunt Verna joined me...
Read More
Aunt Verna is ready for Huntin' and Fishin' D...
---
---