MONDAY to FRIDAY -- 06:00 AM - 10:00 AM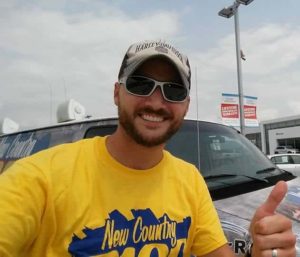 The Kent in the Country Morning Show starts every weekday at 6AM! Kent Zimmer will make sure your day gets started the right way! Don't miss the Monday Morning Whoop-Whoop song, the Friday East Bound and Down, and Aunt Verna! Birthday Shout-Outs at 7:50AM and enough happiness to share with your friends and co-workers! You can e-mail kent at kentz@riverradio.net!
---
Recently on Kent in the Country:
---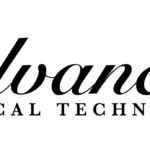 There is a special NOW through July 11th!  Download the "Alle" app with Advanced Surgical Technology, book a Diamondglow facial, and you'll save $30...
Read More
It's the Medical Minute with Advanced Surgica...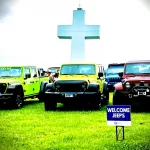 It's the annual Blessing of the Jeeps at the Bald Knob Cross of Peace THIS SATURDAY!  Things open up at 8AM with a full...
Read More
Blessing of the Jeeps THIS SATURDAY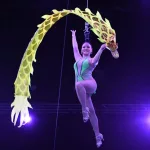 It's circus time!!  I had a chance to talk with Ashley Ojeda, an aerialist with the Carden International Circus coming to DuQuoin this weekend! ...
Read More
Ashley Ojeda With Carden International Circus
---
---