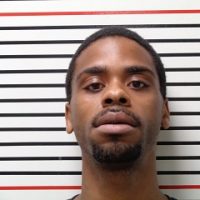 After a two day trial, a Carbondale man has been found guilty of aggravated battery with a firearm.
According to a press release from the Jackson County State's Attorney's Office, 30-year-old Bryan Wise, II shot the victim near the collarbone on July 4, 2017.
The victim was able to identify Wise.
Wise is scheduled to be sentenced April 25, 2018. He faces a maximum penalty of 6 – 30 years in state prison.