Porkchop, The Herrin Pig, is not just a pig, but now a world-wide phenomenon!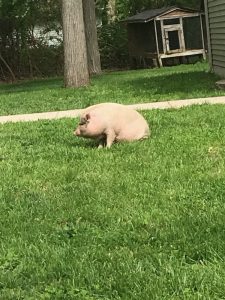 Once again we want to stress, please don't try to catch, or harm the pig!  This is a piece of good news that everyone wants to see more of!  Porkchop has her own facebook group, and today, I was able to speak with Bex Potter about the joy of "Porkchop"!
---
And, in case you wondering, Porkchop made national headlines again, when Cheri Preston with the ABC News Network covered the story today.  Cheri is a graduate of Southern Illinois University, and her "For What It's Worth" segment is aired on hundreds of radio stations across the country.  In this next segment, you can hear her report!
---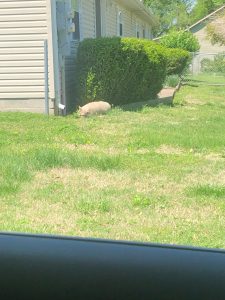 Remember, you can send in your Porkchop Pictures to our local text line at (618) 985-3983!