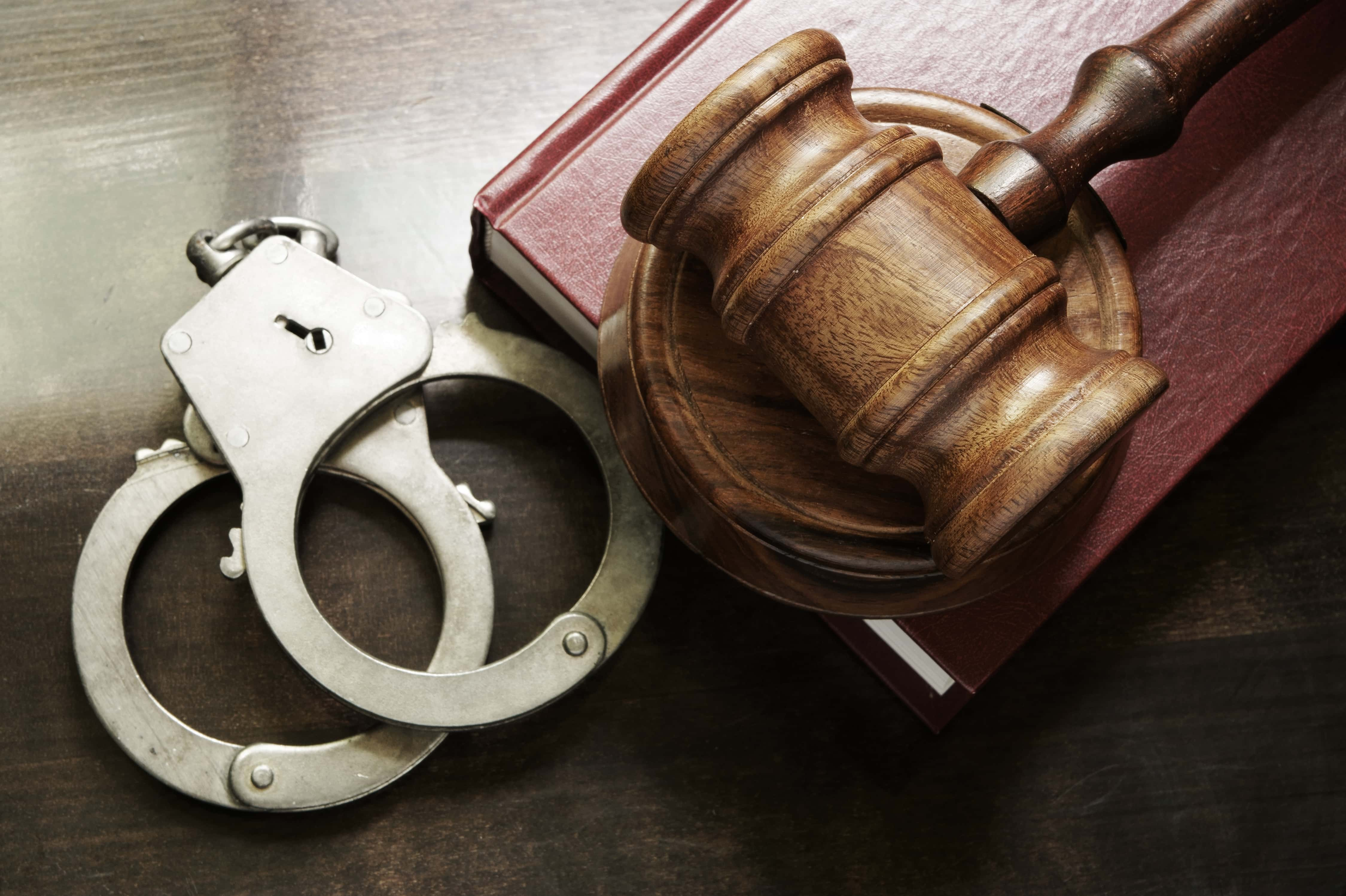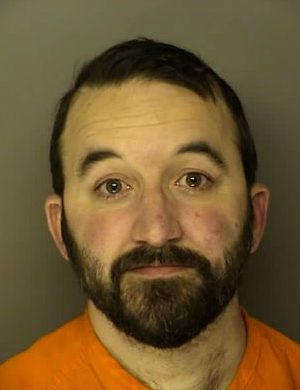 MULKEYTOWN, Ill. (WJPF) — A Mulkeytown man has been arrested for the Production of Child Pornography.
38-year-old Kip Raymond Martin-Roberts was taken into custody in South Carolina and is awaiting extradition back to Illinois.
Martin-Roberts' arrest came as the result of the ongoing investigation into Kenneth Holley, who was arrested last week on charges of Production of Child Pornography, Aggravated Criminal Sexual Abuse, and Aggravated Assault.
Additional arrests in connection to the investigation are possible.