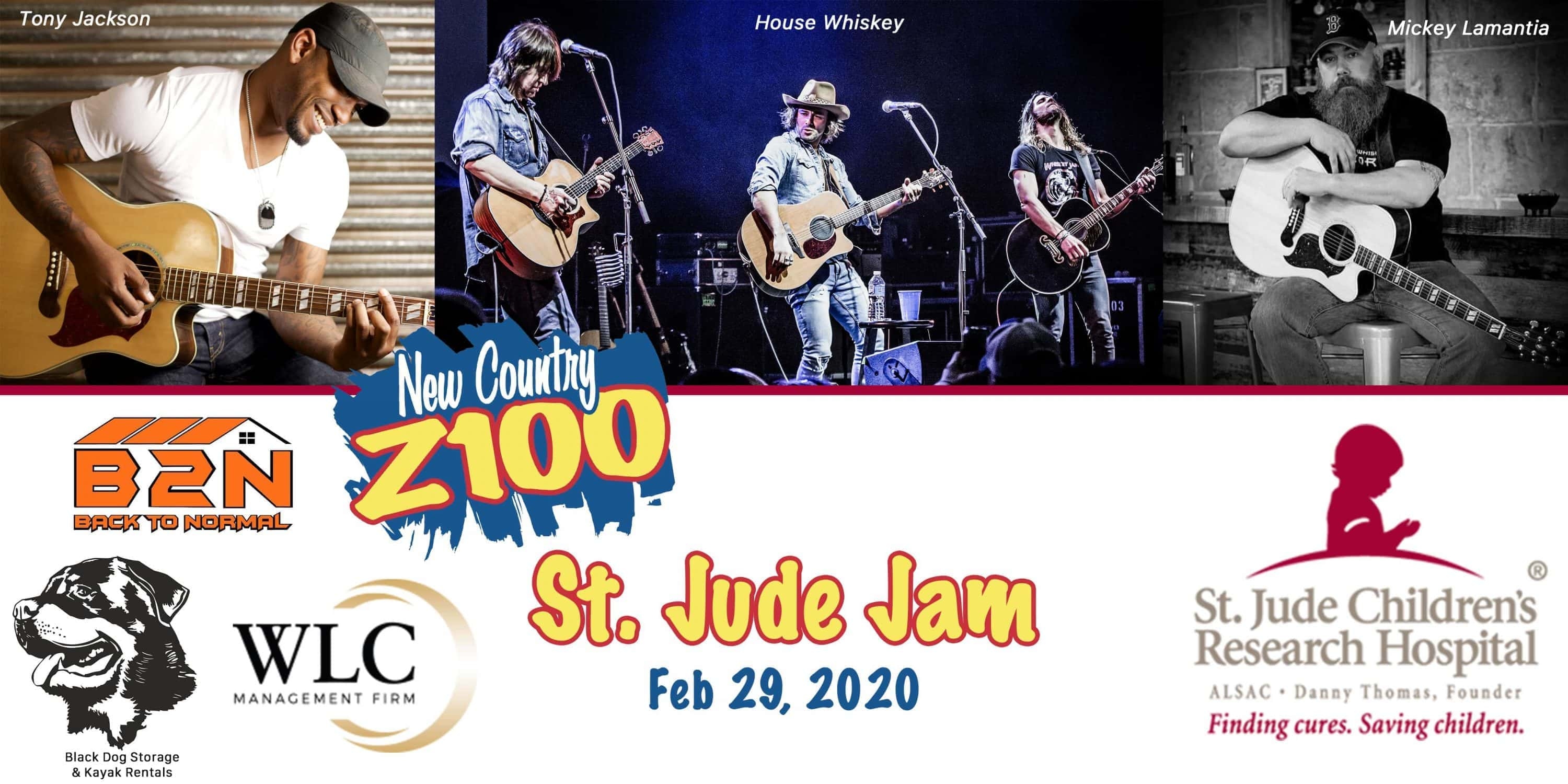 New Country Z100 presents our St. Jude Jam!! Leap Day, Saturday, February 29th at the Midwest Event Center on Rt. 37 North of Marion.
TICKETS ON SALE at 10AM THURSDAY, JANUARY 16th! CLICK HERE
The evening of music will open with "an acoustic performance by House Whiskey", a rising arena-ready, country-rock band made up of Jesse Murphy (David Lee Murphy's son), Michael Wilkes and Wally Montgomery.  We are proud to serve up House Whiskey to our Z100 St. Jude supporters!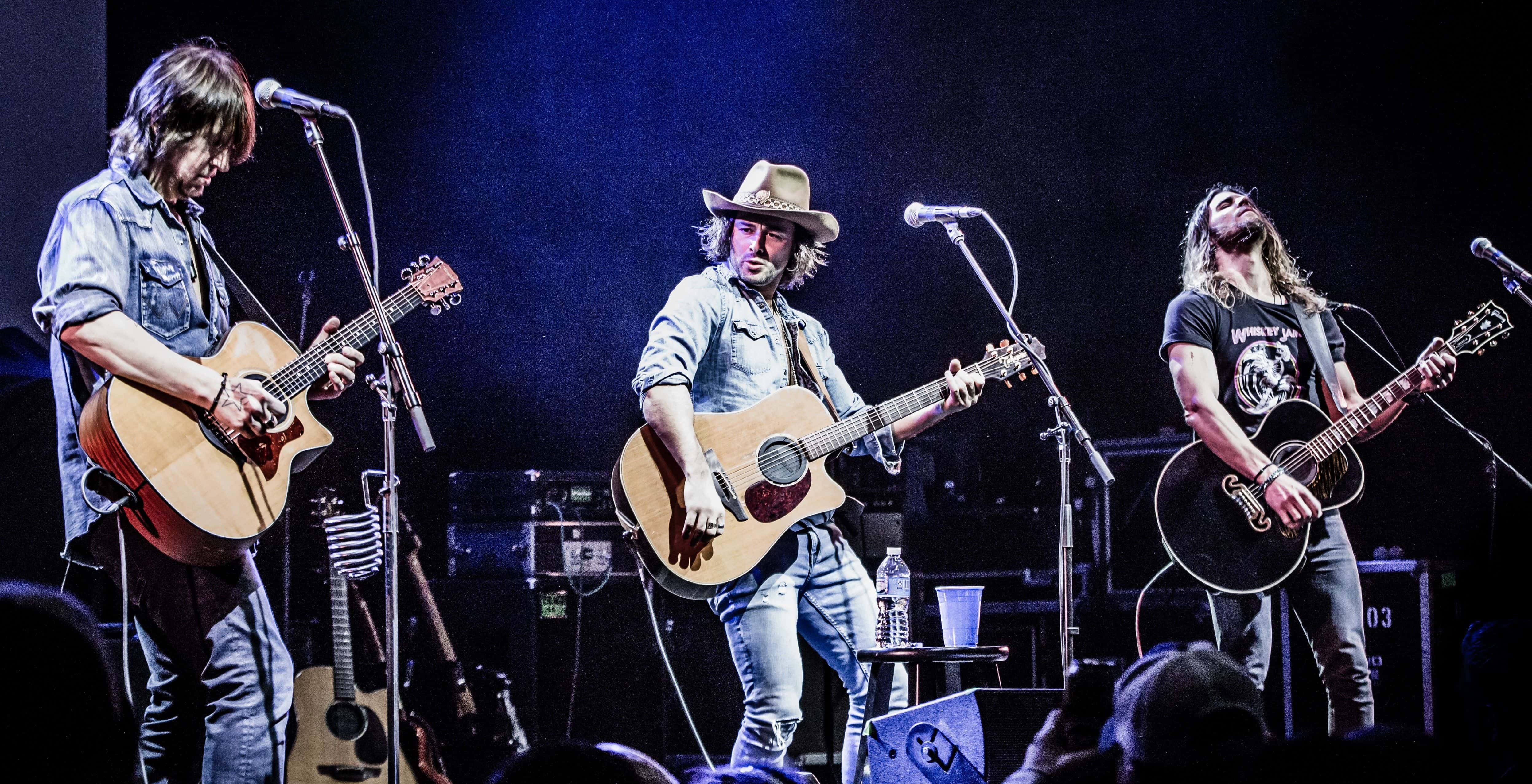 Next will be a singer who, since his debut album in 2017, has played the Opry several times, the CMA Music Fest and has appeared on several national tv shows.  Rolling Stone magazine has called his single "On A Country Road" one of the 10 Best Country Songs to hear. Tony Jackson is the most talked about singer in Nashville and one of the most gifted singers to grace country music.  His videos have over 62 million views and 1.1 million shares.  Country fans love Tony Jackson!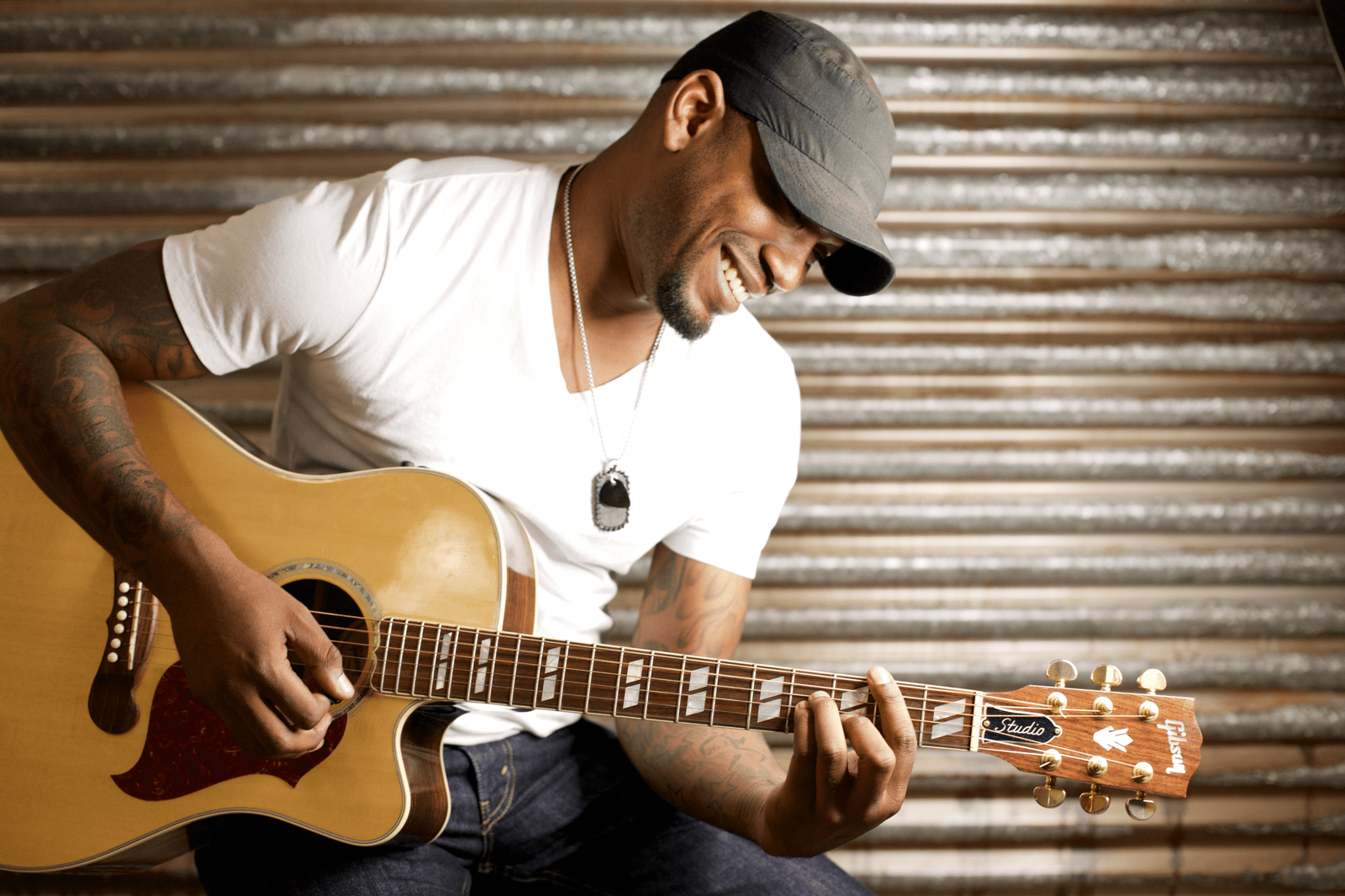 Closing out the show, a singer with the most distinguishable voice on the radio.
Outlaw country as told by a guy who's spent time in the pen – as a correctional worker for the state of Rhode Island.   Mickey Lamantia has hosted a weekly series on Facebook called "Whiskey Wednesdays" that boasts as many as 20,000 views per episode.  He's a traditional country purist and when his current single "How Far Would I Fall" is played on Z100, we get calls & texts from listeners asking "who is that guy?".  That guy is Mickey Lamantia.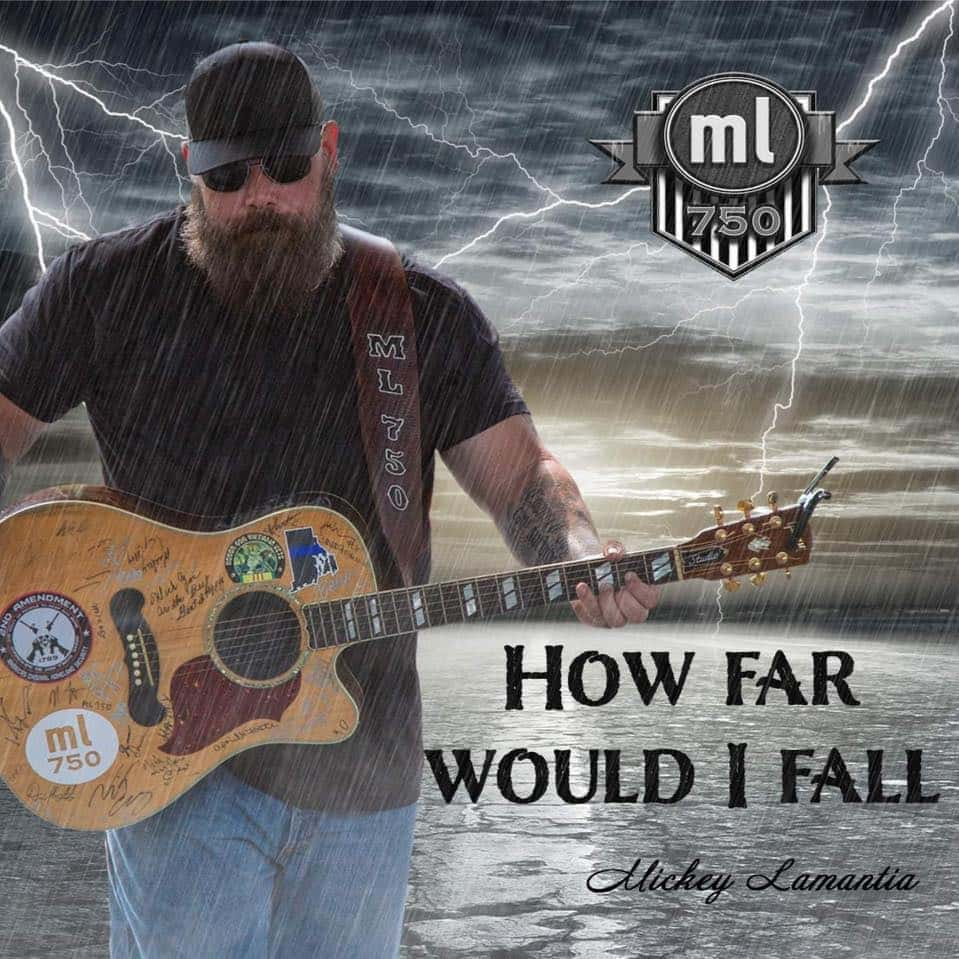 House Whiskey, Tony Jackson and Mickey Lamantia will pool their talents to raise money for St. Jude Childrens' Research Hospital, Leap Day, Saturday, Feb. 29th at the Midwest Event Center.  Z100's St. Jude Jam.  Jam, or be Jelly!  Tickets on sale Thursday at Eventbrite!
The St. Jude Jam is made possible by…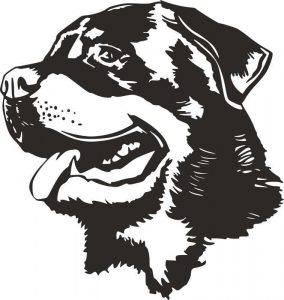 Black Dog Storage and Kayak Rental   11381 Rend City Rd
Benton, Illinois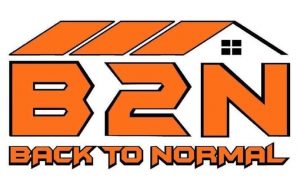 Back to Normal Construction serving all of Southern Illinois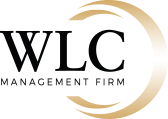 WLC Management throughout Southern Illinois