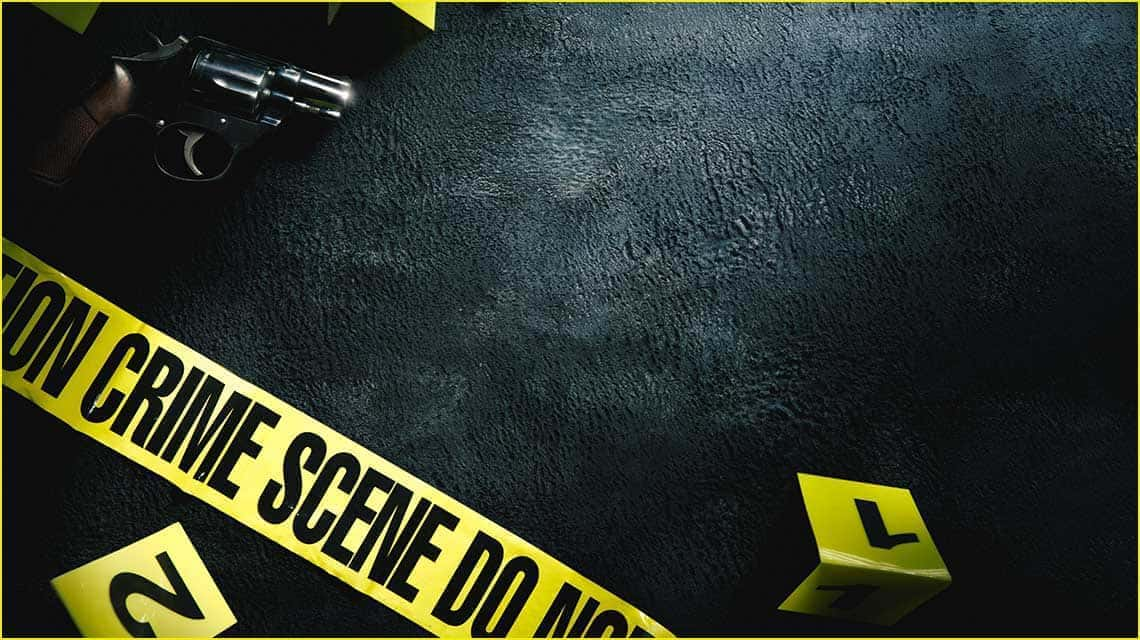 CARBONDALE, Ill. (WJPF) — A man is dead after a shooting early Wednesday morning in Carbondale.
It happened around 12:20 AM in the 2200 block of north Illinois Avenue.
Police responded to the area to a report of shots fired. They found the victim lying unresponsive on the ground with multiple gunshot wounds.
First responders attempted to apply first aid, but the man was pronounced dead at the scene.
An investigation is ongoing.