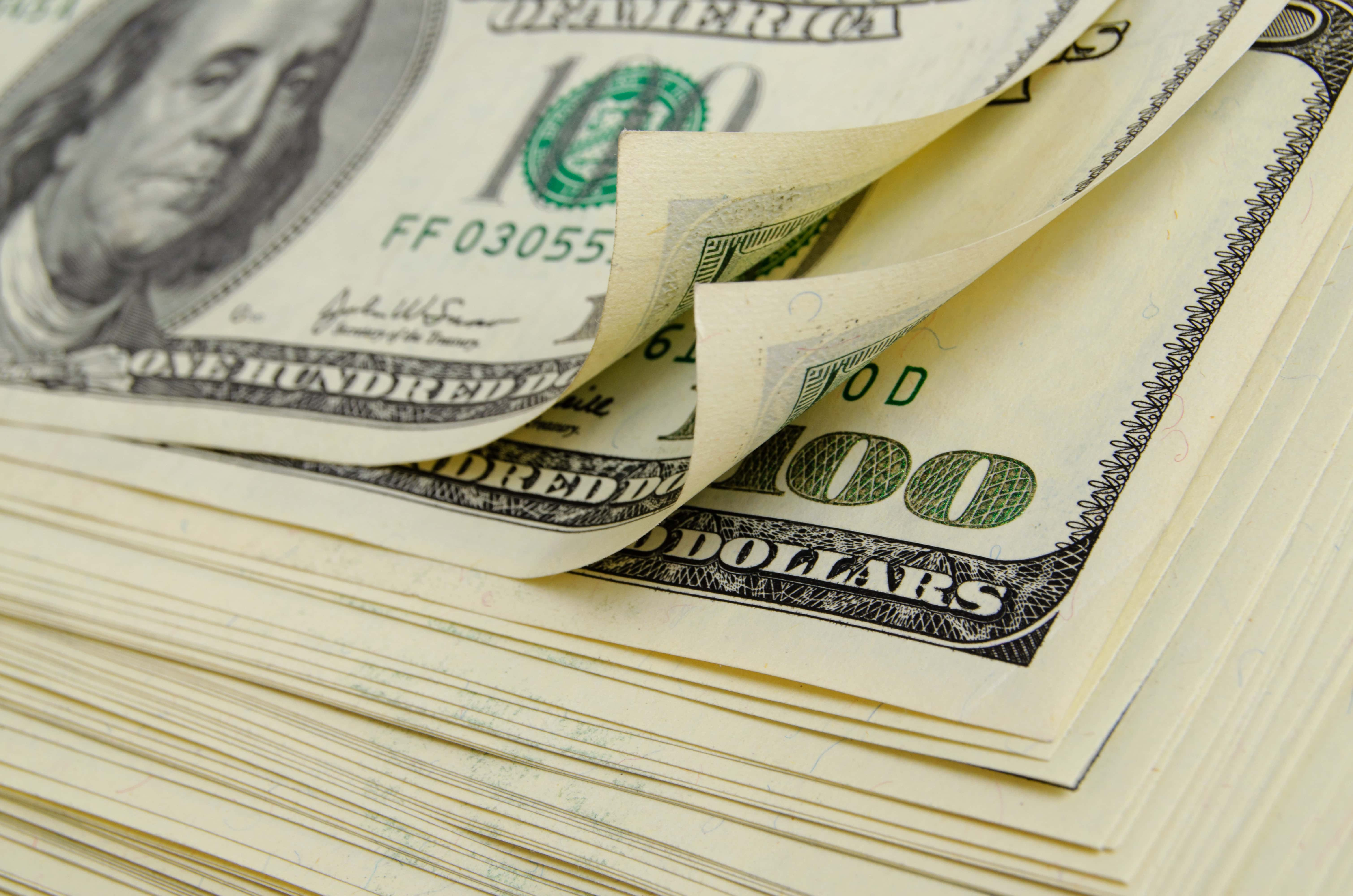 CHICAGO (AP) — Wire fraud charges have been filed against a suburban Chicago man accused of stealing millions of dollars to fund a high-roller lifestyle in Las Vegas.
Robert Gorodetsky of Northbrook, Illinois is accused in U.S. District Court in Chicago of stealing nearly $10 million from a person who believed the accused was wisely investing the money and earning high dividends. Instead the 27-year-old Gorodetsky was using the money to bankroll bets on sporting events and living a lifestyle that included hobnobbing with rich and famous.
The alleged theft from the investor, identified as "Victim A," occurred from 2014 to 2017.