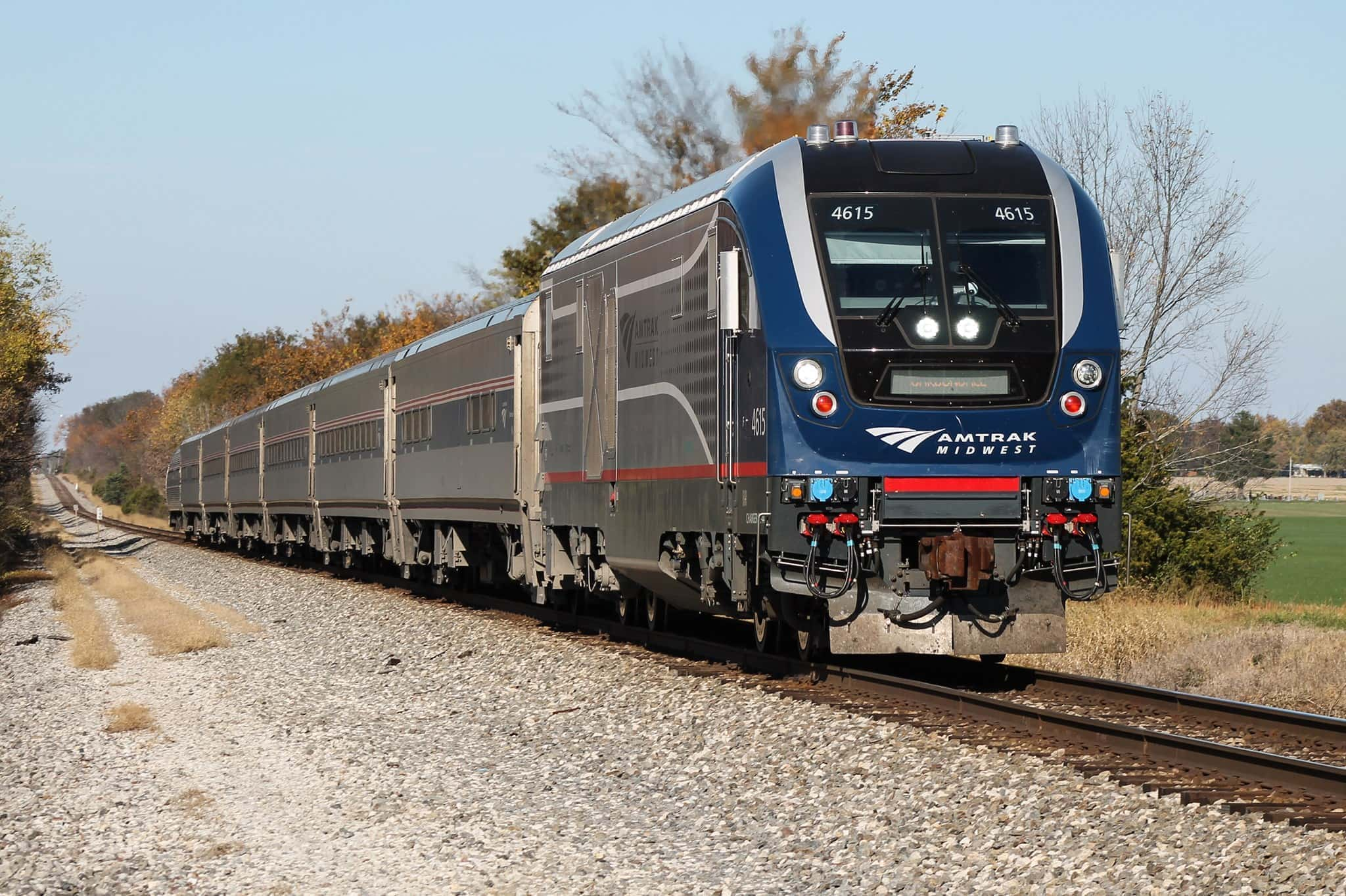 FILE: Amtrak #4615 outside of Carbondale (Courtesy: D. Mitchell Schultheis)
CHICAGO (AP) — Amtrak is getting rid of a pricing policy that resulted in a $25,000 travel bill for a group of wheelchair-bound activists heading to Bloomington-Normal, Illinois from Chicago.
The passenger rail agency told Chicago-based Access Living its policy was to charge extra to reconfigure train cars to accommodate wheelchair users. In a statement Wednesday, Amtrak said the policy wasn't meant to be applied in the case of Access Living. On Monday, Amtrak agreed to accommodate everyone at the regular rate of $16 per person.
Access Living spokeswoman Bridget Hayman says members of the group got "royal treatment'' Wednesday.