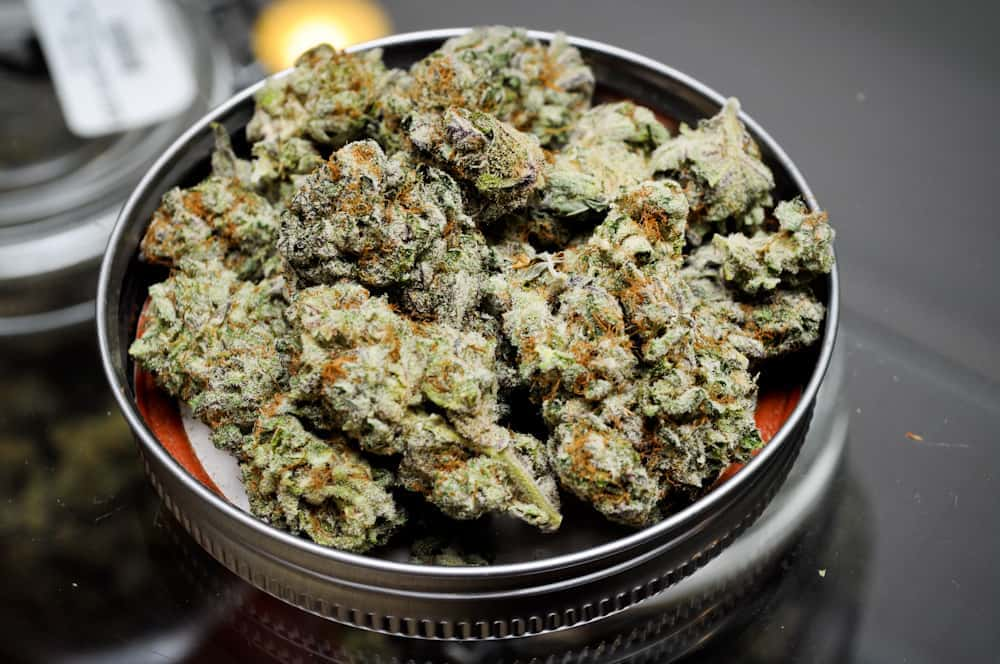 CHICAGO (AP) — Authorities in Chicago have learned a traveler's unwanted marijuana is someone else's illegally obtained treasure.
Chicago police say weed was stolen this week from a box placed at Midway International Airport for travelers who dispose of their marijuana before they board a plane. The "marijuana amnesty boxes" were placed at Midway and O'Hare International Airport after it became legal this year to possess marijuana in Illinois. Travelers may be headed to a destination where marijuana is illegal.
Police spokesman Anthony Guglielmi says an investigation is underway and new, theft prevention boxes in coming weeks will replace the ones currently being used.