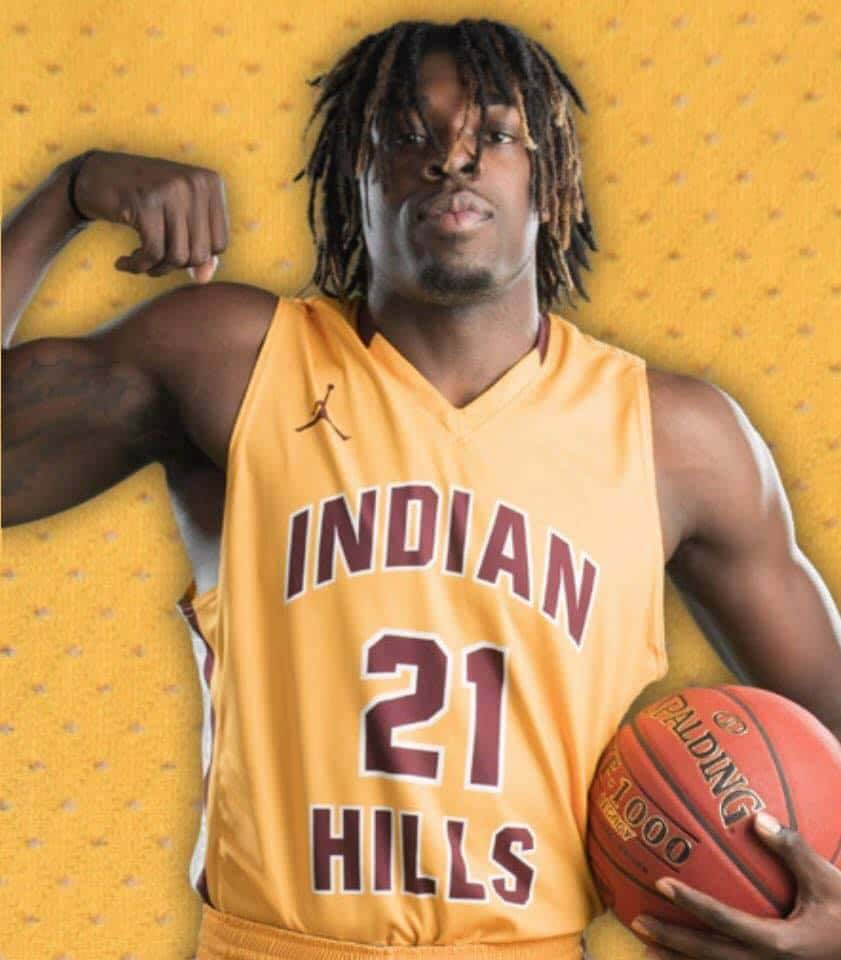 CARBONDALE, Ill. – The SIU men's basketball team opened the spring signing period by inking 6-8 forward J.D. Muila on Wednesday, head coach Bryan Mullins announced.
Muila (pronounced MYOO-luh) is an Ottawa, Canada, native that played two seasons at Indian Hill College and will be a junior at SIU in 2020-21.
"I am thrilled to add J.D. to our Saluki Basketball family," Mullins said. "He has been a huge priority for us throughout this year because he represents everything that we are about. He comes from one of the winningest programs in junior college, and he has the ability to impact the game on both sides of the ball."
A 6-8, 235-pound forward, Muila was a force on the boards at Indian Hills. He averaged 6.7 rebounds in 9.5 minutes per game as a freshman. As a sophomore, he averaged 6.5 points and a team-leading 6.8 rebounds per game on one of the best junior college teams in the nation. In his two-year career, Muila averaged nearly 20 rebounds per 40 minutes and had 13 games with double-figure rebounds.
Ranked the No. 24 junior college recruit in the nation by JucoRecruiting.com, Muila is also the latest in a long line of proven winners that have signed with Mullins. In two years at Indian Hills, the Warriors went 57-10 (.851) overall and 39-2 at home (.951). Muila shot 60 percent from the floor in each of his seasons at Indian Hills.
Muila, who will be the first Canadian to play at SIU, is the fourth Saluki in the class, joining freshmen Dalton Banks and Eric Butler, along with Ben Harvey, who sat out the 2019-20 season after transferring from Eastern Illinois.