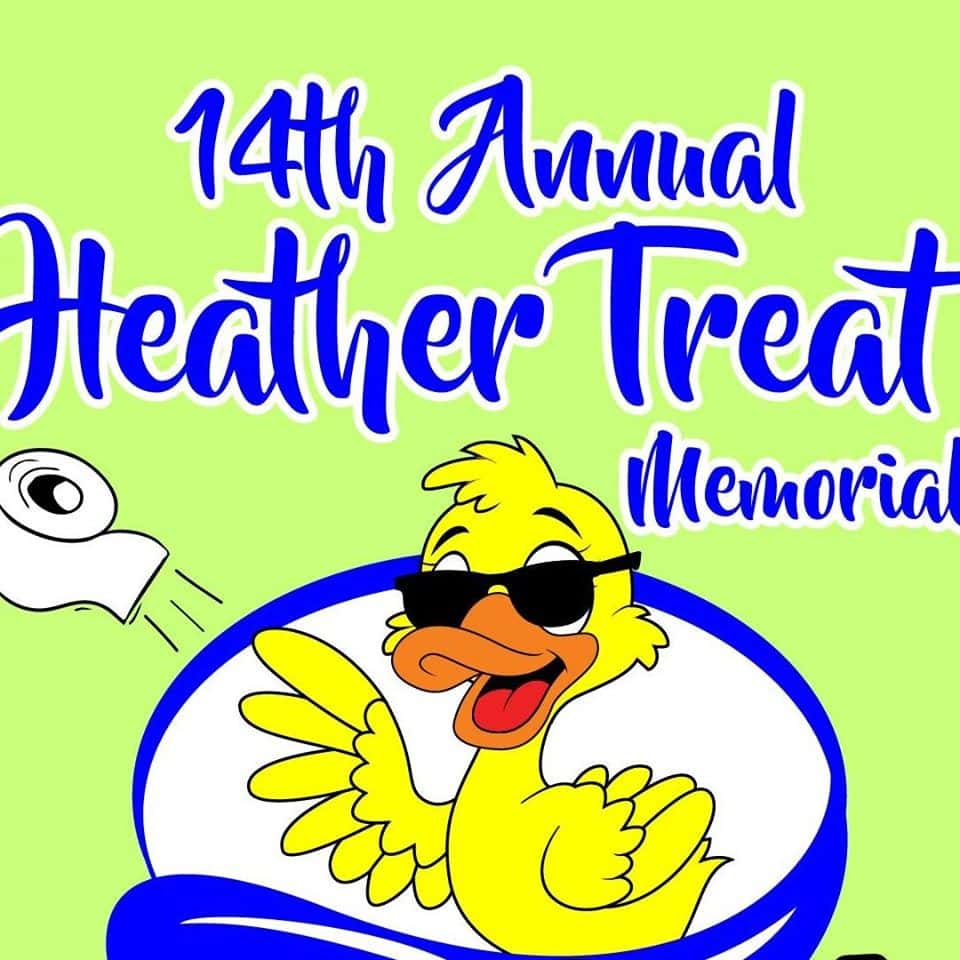 Will you have the winning duck!?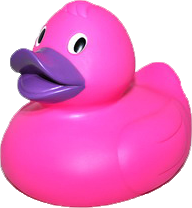 It's time to adopt a duck for the 2020 Heather Treat Memorial "virtual" Duck Race, coming up on Sunday, May 31st!  This fun-filled event will be LIVE-streamed on their facebook page!  Your duck-adoption fee will go straight to help cancer patients in Johnson County.  Whether it's a utility bill, gasoline to get to an appointment, or help with the cost of a copay, the Heather Treat Memorial fund has been helping out in any way they can!  Find out more at their official website, and be sure to follow them on facebook for the Virtual Duck Race on Sunday, May 31st!  AND, you do not have to be a Johnson County resident to participate in their virtual duck race!  Anybody can adopt a duck!
Today, I had an opportunity to talk with Robin Harper-Whitehead about the Virtual Duck Race!
---
And remember, if you know of something good going on, get in touch with us in our "Campaign for Kindness" with Farmers State Bank!
---