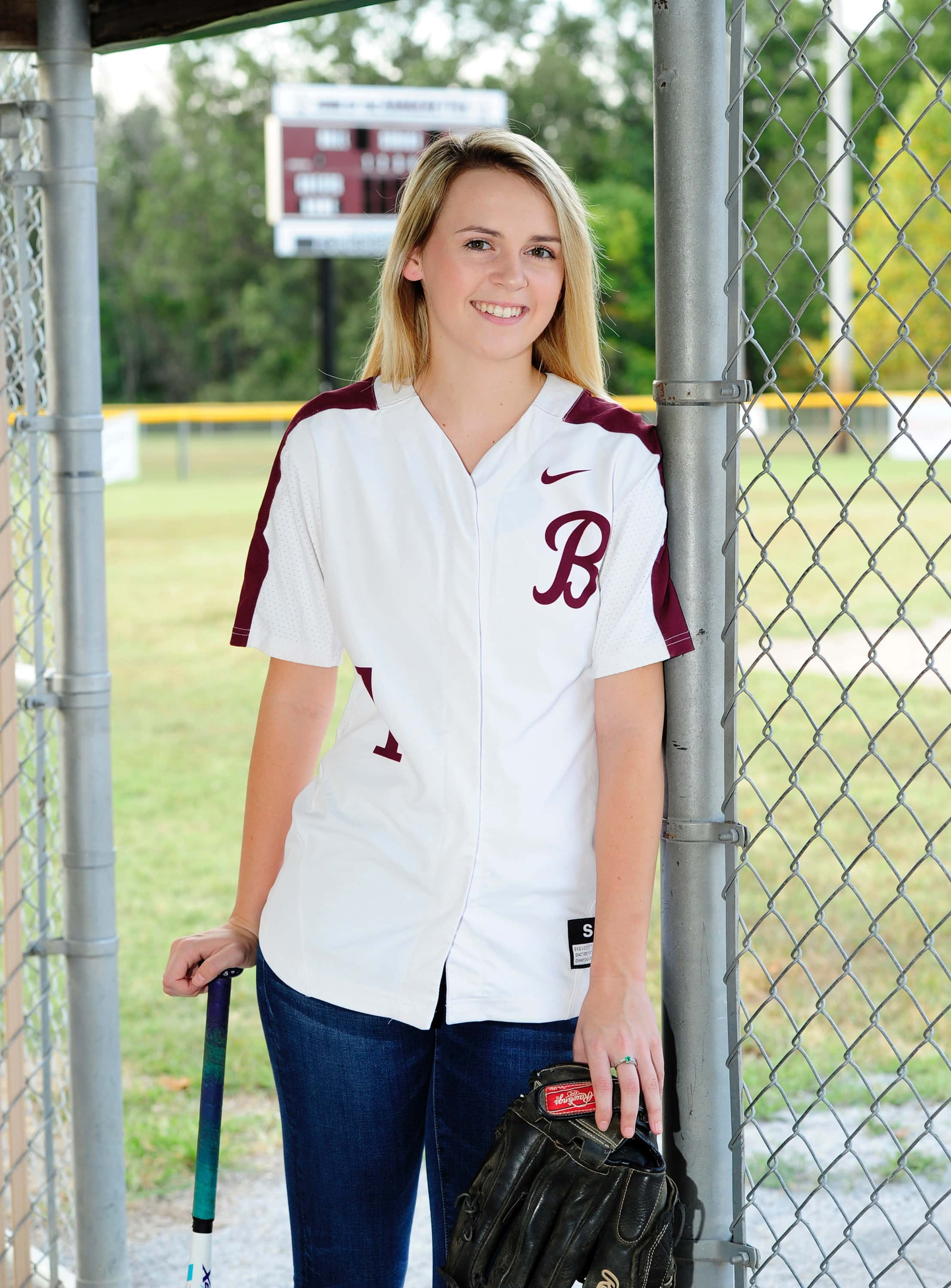 Kiley has played softball year round since she was 8 years old. She played travel softball. Starting pitcher for Benton as a freshman and every year since. Kiley also has played first base for the Rangerettes.  She was All-South and All-Conference as a sophomore.
She was also All-Conference in volleyball
Kiley plans to attend Eastern Illinois University and study occupational therapy.
---
If you know a senior athlete (high school or college!) who's season was cut short due to the Coronavirus please nominate them on our Senior Hot Shots page for a chance to be recognized!