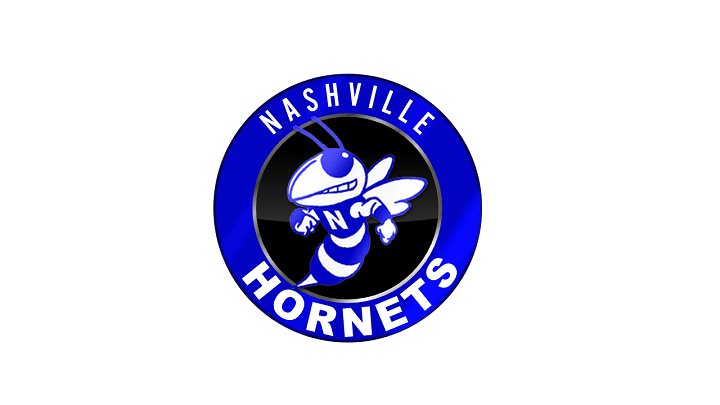 The Nashville Hornets have traditionally kicked the football season off against Carlyle since the 2010 season.  That will be changing this coming season as the Indians have made the transition from 11-man football to 8-man football.  That opened up the opportunity for the Hornets to find some new competition to play against and head coach Stephen Kozuszek thinks they've found great competition in St. Joseph-Ogden, a 3A team out of the Champaign area.
"St. Joe's has a good football tradition and play in a very strong small school conference.  They always seem to be competitive in all sports, not just football, which speaks to the type of athletes they have," says the head coach of the 2019 2A State runner-ups.  "We are excited to play them Week 1 and know they will present a very tough challenge to start the season."
The Hornets expect to play the Spartans on August 28th to kick the 2020 season off.  After that, Kozuszek isn't sure that Nashville will see St. Joe's in the regular season in future years.
"They will be coming to Nashville in 2020 and originally we had agreed to play there in 2021," explains Kozuszek.  "However, they were anticipating adding a 10th team to the [Illini Prarie Conference] to replace St. Thomas More.  If that is the case, then 2020 will be the only year we will play."
St. Thomas More is another school that has transitioned to 8-man football.