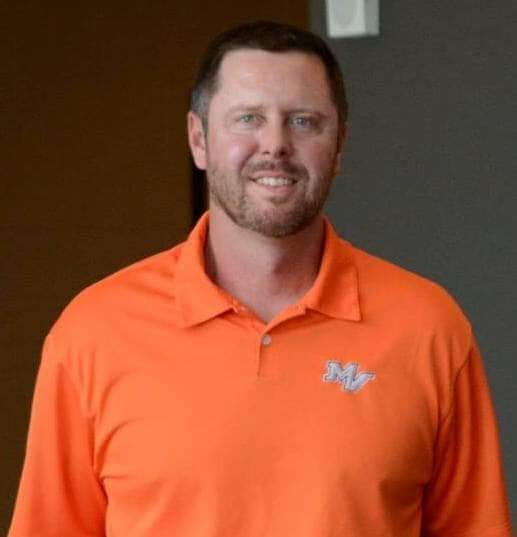 The Mount Vernon Rams have a new basketball coach in former player Tim Holloway.  Holloway, a 1994 MTVHS graduate, was approved by the school board Wednesday evening as Doug Creel's replacement.
Holloway is the fifth all-time leading scorer in Rams basketball history, collecting 1,355 points.  During his career he was an All-State Honorable Mention player, helping the Rams to four straight regional titles, as well as a sectional title and Super-Sectional appearance in 1992.  He was inducted into the Rams Hall of Fame in 2014.
Holloway has been serving as the Head Baseball Coach of the Rams for the past 16 seasons, leading the program to a school record 334 victories, seven Regional titles, one Sectional title, a Super-Sectional title, and fourth place finish at the State Baseball Tournament in 2013.
The school board still has yet to name a replacement for Creel in the position of Athletic Director.