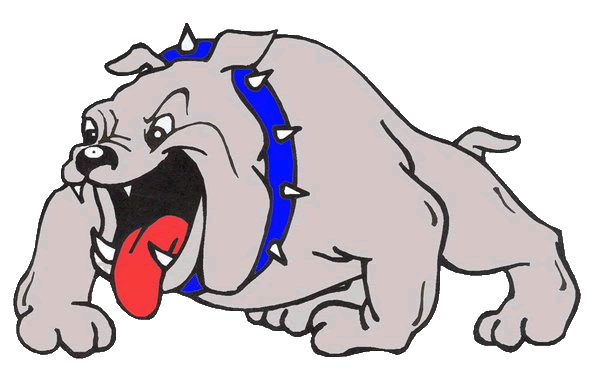 The Sparta Bulldogs are headed to the Cahokia Conference officially after last night's school board meeting where the invitation was accepted unanimously, 7-0.
The Bulldogs have been members of the River to River Mississippi Division since it's formation in the 1992-1993 school year.
Four of the five school invited to the Cahokia Conference have accepted.  Those schools are Sparta, Roxana, East Alton-Wood River, and Okawville.  The final invitee – Chester – released a statement on twitter on May 29th that said they would accept the invite at their next school board meeting, which is set for next Thursday, June 18th.
With Sparta's acceptance and Chester's inevitable acceptance the Cahokia Conference will begin a transition into an 18-team, three division conference that will be in full force by the 2022-2023 school year.