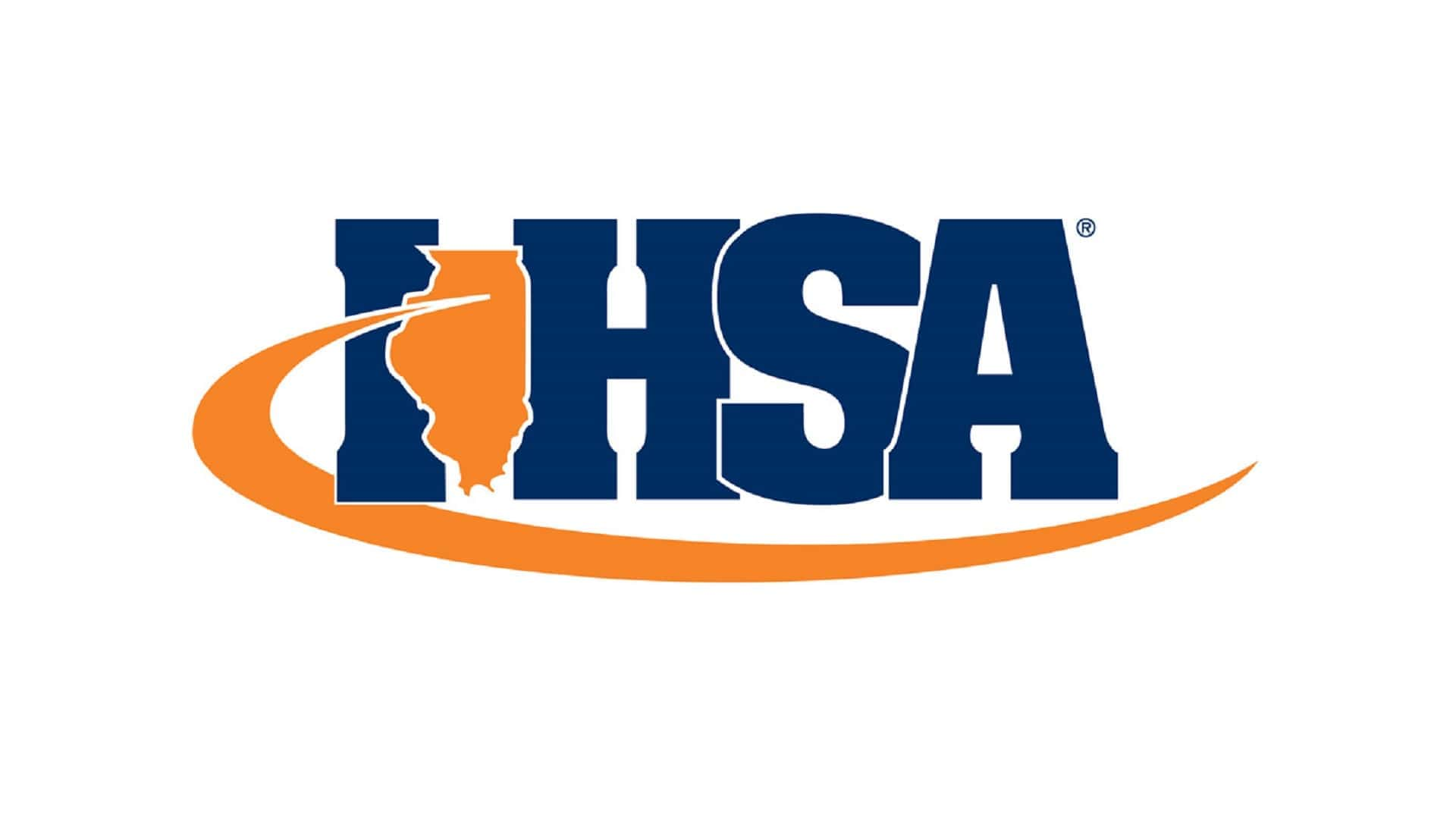 Thursday IHSA released to member schools revised guidelines to the Phase 4 Return to Play Guidelines.
"This update comes with some very important directives from IDPH and the Governor's office related to modifications in our Phase 4 Return to Play guidelines," says Executive Director Craig Anderson in the statement.
Three changes have been made to the guidelines that went in to effect this week:
There cannot be any contact drills/ physical contact among athletes
All persons must always wear a mask indoors
There must be a strict 50 person limit to all indoor activities.  That includes spectators.
"The changes and adjustments to Phase 4 Return to Play guidelines could come periodically in the coming weeks as the testing numbers fluctuate," says Anderson. "While these changes to our guidance document have been shared with IDPH, we do not have our document approved. When we do have it approved with these changes, we will pass along an updated copy."
UPDATE (3:57PM): An update from Anderson to member schools later Thursday afternoon clarified that students participating in physical activity outside while social distancing are NOT required to wear a mask.
"The changes to the Phase 4 guidance are to be implemented as soon as possible," Anderson explained.  "The 'approval' of these changes is a formality as we have been directed by IDPH to implement these changes."
The changes also eliminate scrimmages in sports that require contact.  This includes football, basketball, volleyball, wrestling, lacrosse, and water polo.
Anderson stressed in the update that situation is fluid and based on directives from the IDPH and the governor's office.