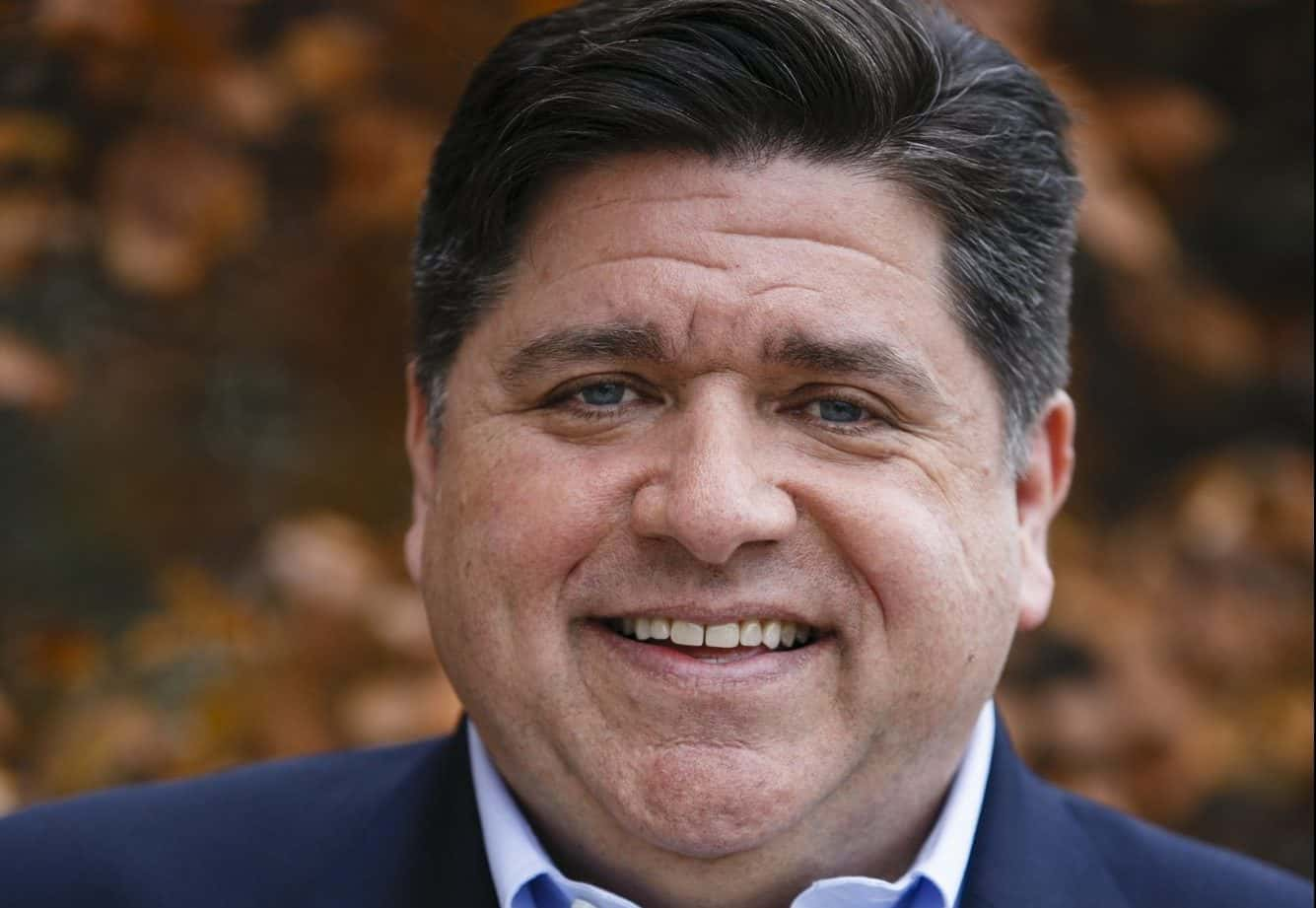 Wednesday afternoon Governor J.B. Pritzker revealed restrictions on youth and high school sports, just hours before IHSA reveals their own plans for sports headed into the fall semester.
The restrictions go into effect on August 15; neither college nor professional sports are included in the Governor's newest plans to combat COVID-19.  The restrictions do affect "travel clubs, private leagues and clubs, recreational leagues and centers, and park district programs."
"This virus remains dangerous to kids and parents and grandparents and teachers and coaches," Pritzker said. "Right now, this is the best thing we can do for the health and safety of our families. Based on their inherent risk level, there are certain sports whose seasons can move forward with more limited restrictions."
Pritzker's new plan mirrored a similarly tiered plan that the National Federation of State High School Associations released earlier this summer with sports separated into three categories: Low Risk, Medium Risk, and High Risk.
Sports that have been deemed Lower Risk and therefore most likely to take place this fall are: Archery, Badminton, Bowling, Climbing, Crew, Disc Golf, Scholastic Golf, Horseback Riding, Skateboarding, and Tennis.  Several other sports, including baseball, bass fishing, cross country, softball, and track & field, among others, may also be considered low risk if certain conditions are met.
Included with these risk tiers in Pritzker's guidance are "Type of Play Levels," which are four levels of action permitted as "dictated by current public health conditions."
These tiers are as follows:
No contact practices and trainings only
Intra-team scrimmages allowed, with parental consent for minors; no competitive play
Intra-conference or intra-EMS-region or intra-league play/meets only; state- or league-championship games/meets allowed for low-risk sports only
Tournaments, out-of-conference/league play, multi-team meets, out-of-state play allowed; championship games allowed.
EMS regions are the 11 sectors the Illinois Department of Public Health uses for its "Restore Illinois" plan boundaries.
According to the document released with Pritzker's announcement, Low-Risk sports are allowed up to the third tier, Medium-Risk sports are allowed up to the second tier, and High Risk sports remain in the first tier.
"The IHSA is meeting now to determine how fall sports should move forward as safe as possible," Pritzker said during his press conference. "I commend the IHSA and the IESA before them to take their difficult steps. Of course, if sports were the only risk during this pandemic, we'd have solved this problem a long time ago. Let's take this opportunity to remind everyone we are far from out of the woods."
The IHSA is set to release Wednesday's board meeting decisions via a press release at 2 P.M.