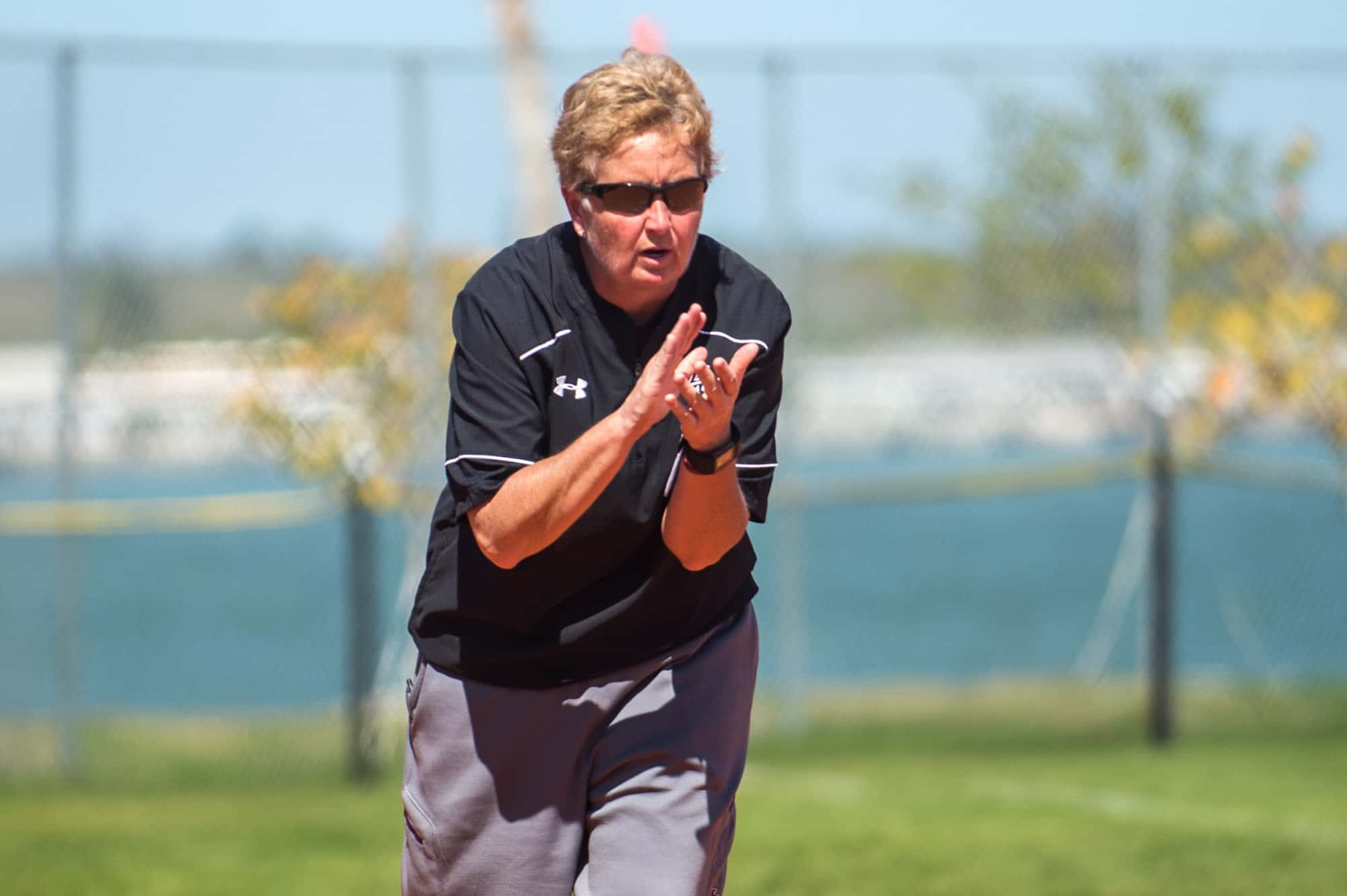 CARBONDALE — With practice back in session, Kerri Blaylock has decided to devote herself completely to the sport of softball and has stepped down from the role of Senior Woman Administrator.  Blaylock was designated to the role in January.
The senior woman administrator is involved in senior-level management decisions as the highest-ranking female in each NCAA athletics department or conference office. The purpose of the SWA designation is to promote meaningful representation of women in the leadership and management of college sports.
During her tenure, Blaylock headed up Southern Illinois University's Athletic Department's COVID-19 testing task force and return to play and competition efforts.
Blaylock has been the head coach of the softball program since 2000 and reached her 700th career win on February 28th.
According to SIU Associate AD Tom Weber, Athletic Director Liz Jarnigan can be expected to designate the SWA role to someone else in the future but there is no rush as Jarnigan technically holds the position by definition.