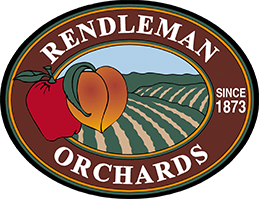 Did you know Rendleman Orchards has some amazing gifts!?  You can order from the comfort of your own home, ONLINE HERE!  You can pick up a gift box of fresh apples, red and golden delicious, choose from their delicious strawberry and peach preserves, their home made apple butter, and even get their famous Apple Crisp delivered in a do-it-yourself kit, It's the "Apple Crisp-Mas Kit!!!  How cool is that!  CLICK HERE to start your holiday shopping today!
I had a chance to talk with Michelle Sirles from Rendleman Orchards this morning!  Here's the interview in case you missed it…
---
Here's the Rendleman Orchard "Apple-Chrisp-Mas" Kit!  Everything you need to make that delicious apple crisp, at home!  You can choose the dates you'd want to send them out!  Click on the picture for all the details on sending this for the holidays!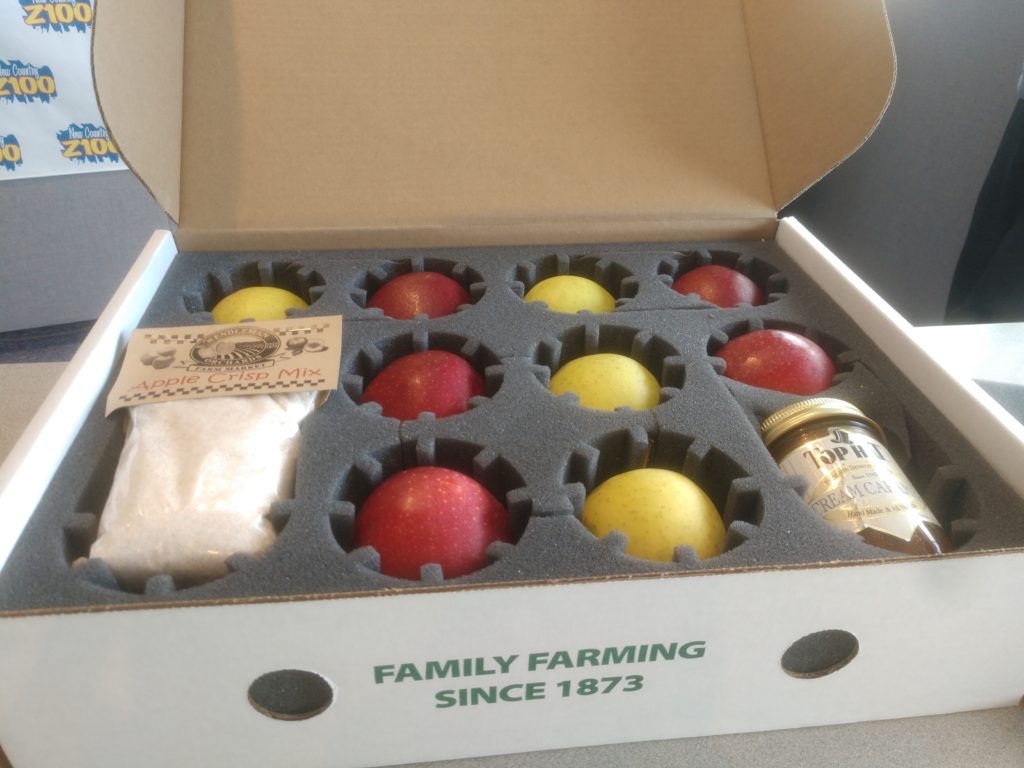 ---