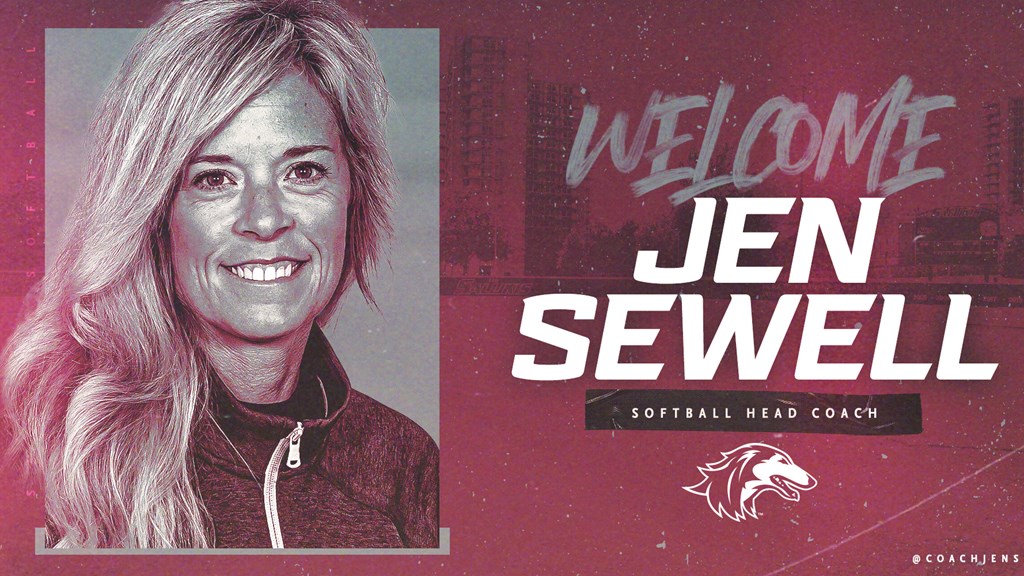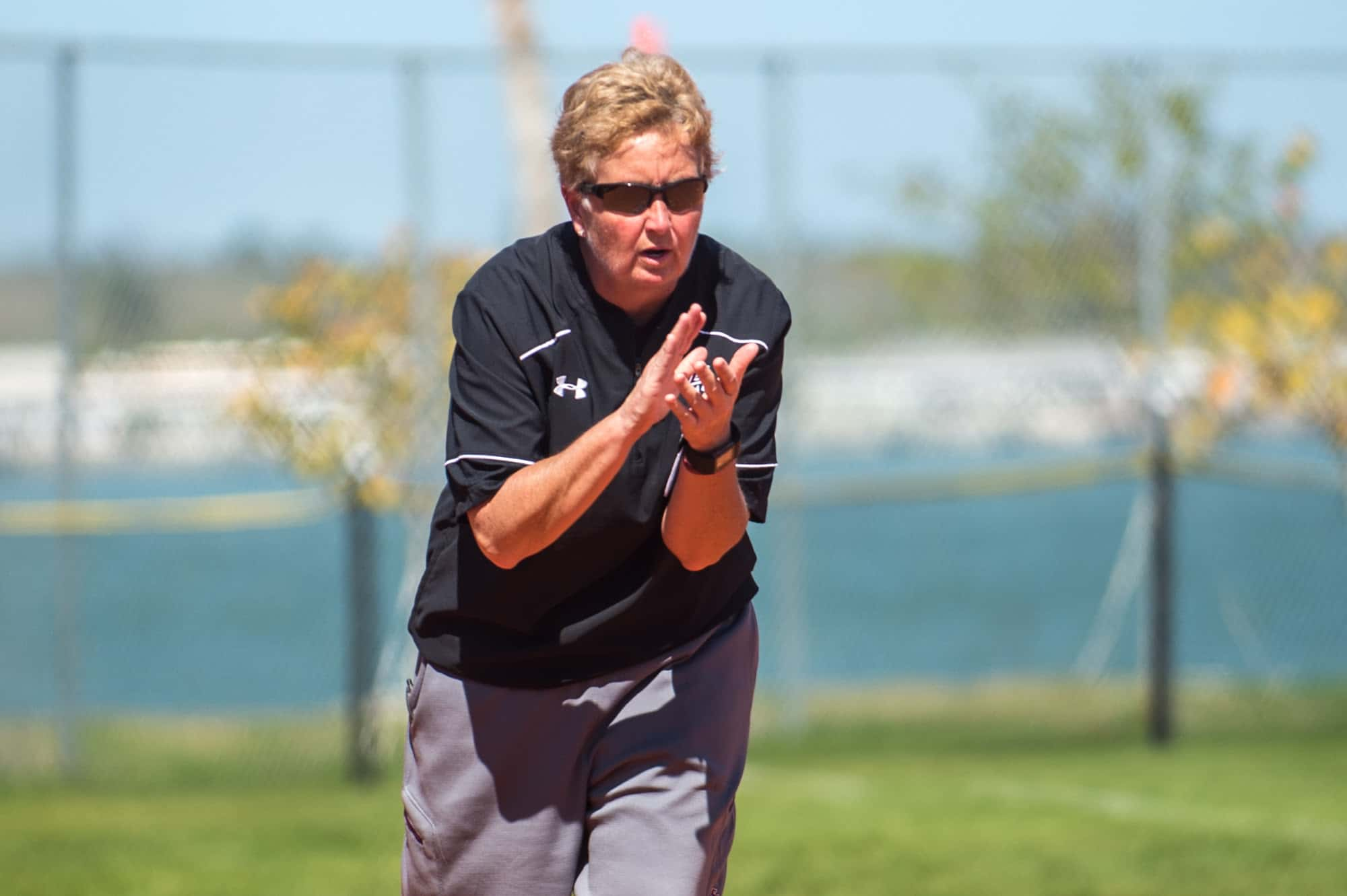 (Carbondale) — It's officially the end of era, and the start of a new one for SIU softball.
Longtime Saluki Hall of Fame coach Kerri Blaylock, who stepped aside from her head coaching duties back in March due to health reasons, officially announced her retirement Monday after 23 seasons. Associate head coach Jen Sewell, who was named interim coach in Blaylock's absence, loses the interim tag, and officially becomes the third head coach in program history.
Blaylock's illustrious career includes 751 wins, five MVC titles, and eight NCAA Tournament appearances while producing 103 All-Conference selections. Last April, Blaylock surpassed fellow Herrin native Richard "Itchy" Jones for most wins by any coach- male or female – in Saluki Athletics history.
Sewell spent two seasons as a volunteer assistant before spending the last 11 as Blaylock's associate head coach. Under her watch, SIU has become one of the best hitting teams in the MVC, with 28 first-team All-MVC selections, 31 second-team All-MVC honors and 29 MVC All-Tournament Team selections. The Salukis hold a .606 (457-294-2) winning percentage since Sewell arrived in 2008 and have won at least 30 games in 11 of the 14 completed seasons in which she has been on staff.
Watch today's press conference below:
<iframe title="vimeo-player" src="https://player.vimeo.com/video/710510862?h=7b74adc9fe" width="640″ height="360″ frameborder="0″ allowfullscreen></iframe>