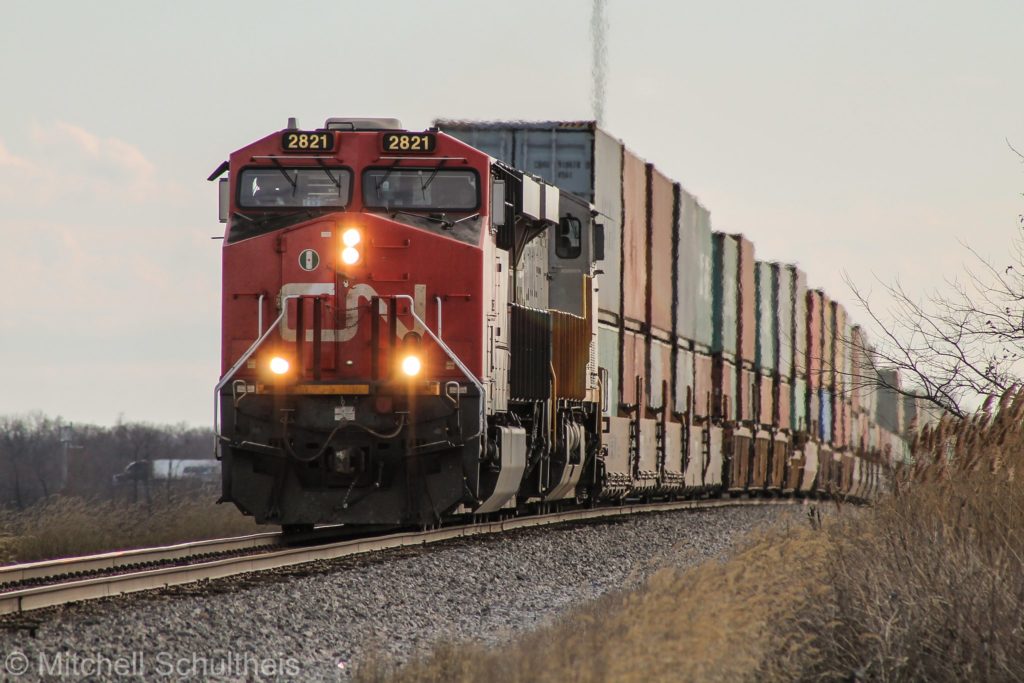 CARBONDALE, Ill. (WJPF) – One person was taken to hospital after they were hit by a train in Carbondale.
It happened at about 11:30 a.m. Tuesday a couple of blocks north of westbound Route 13.
Carbondale Police say the victim, who as of Wednesday morning has not been identified, was first taken to SIH Memorial Hospital in Carbondale and then flown to a St. Louis hospital.
The incident forced the freight train to come to a complete stop, blocking all downtown railroad crossings for about an hour.