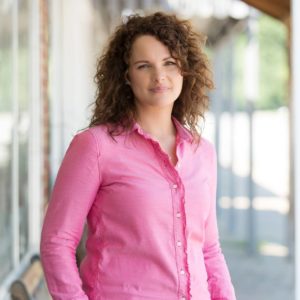 SPRINGFIELD, Ill. (WJPF) – A southern Illinoisan will be the next head of the Illinois Department of Natural Resource.
Former State Representative Natalie Phelps Finnie replaces former director Colleen Callahan.
Finnie has served as Deputy Director of IDNR since August of 2021 where she oversaw the Office of Land Management, Legislative Department, Office of Oil & Gas Management, and Office of Mines and Mineral.
Finnie, a Democrat, briefly represented Illinois' 118th House District in Springfield, taking over after the resignation of Brandon Phelps in September 2017. She then lost the election in November 2018 to Republican Patrick Windhorst.