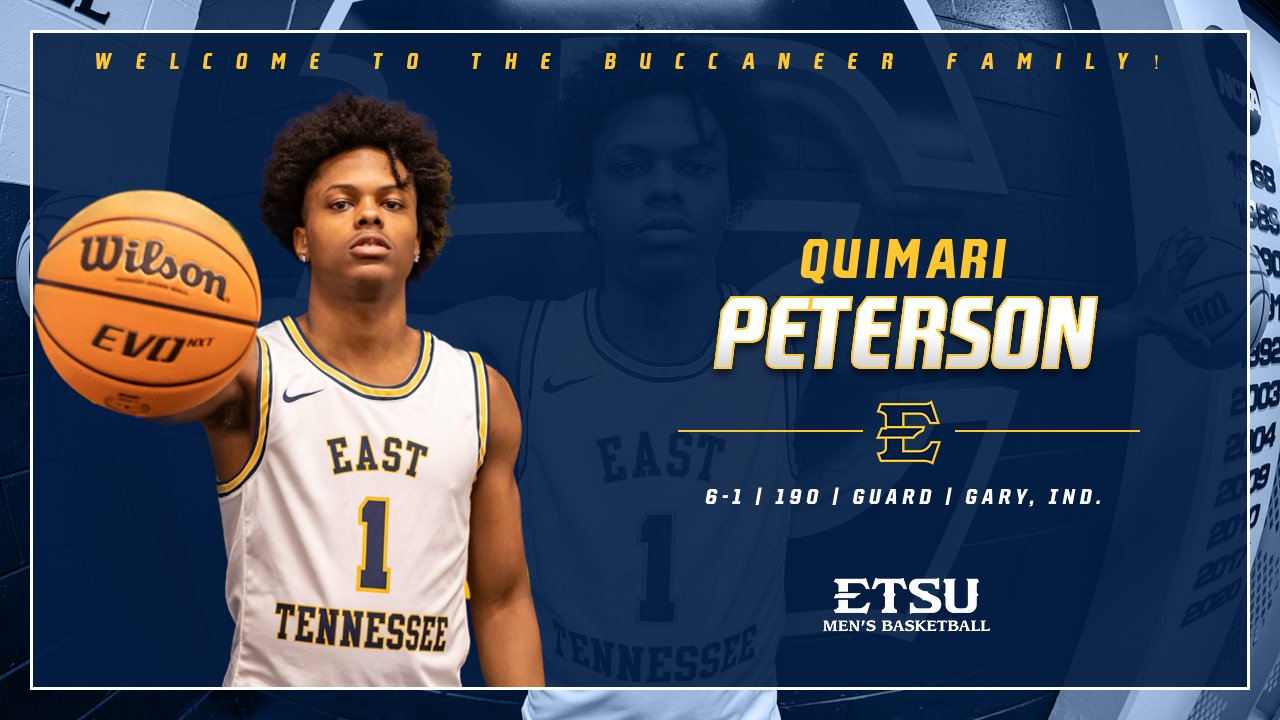 Former John A. Logan point guard Quimari Peterson made it official Tuesday and signed with East Tennessee State University.
Peterson was the NJCAA Tournament MVP this year and helped lead the Vols to their first ever national title.
"Quimari is a big addition for our program," said ETSU first year head coach Brooks Savage. "Being the MVP at Hutch and leading John A. Logan to the JUCO National Championship, he brings tremendous experience and toughness to our team… He has the ability to impact the game on both ends of the floor, as well as create for himself and his teammates. We are excited for Quimari to join our basketball family and expect him to make a huge impact in our backcourt."
He averaged 13.5 points and 4.7 assists while pickpocketing opposing players at a 2.4 steals per game rate.
Peterson joins Devontavius Payne, Vonnie Patterson and David Sloan as John A. Logan alums to play for the Buccaneers.