Each year at New Country Z100, we bring you the St. Jude Radiothon!  This is a huge undertaking for our station and many of our local area partners, but it is a VERY worth while experience.  We'd like to dedicate this page to the local area businesses and friends of Z100 who help make the St. Jude Radiothon possible!  We'd also like to invite you to thank these businesses for their continued efforts and dedication.
Our Partners Include: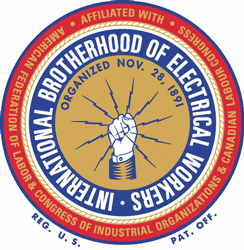 IBEW Local 702 – Providing a Better Life for Members & A Better Life for All
Cimco Recycling – Marion, IL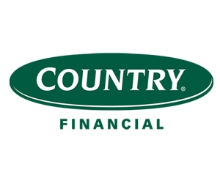 Country Financial – Auto | Home | Life | Retirement & Investments
St. Jude Auction Sponsor :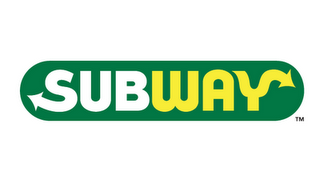 Subways of Southern Illinois – Eat Fresh.
St. Jude Auction and Donation PhoneBank Sponsor:

One Team. Best Future.  – Aisin
St. Jude Total Donation Toteboard Sponsor: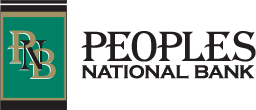 Peoples National Bank – Marion, IL
St. Jude Totebag Sponsor: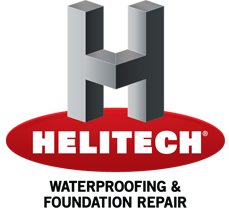 Helitech – Waterproofing & Foundation Repair
The Giggle Break Sponsor….When you just need a laugh:

S.I. Workwear – For Clothing that's as tough as you are.