My friend's with Anderson's Warehouse Furniture in Herrin want to help me "Broadcast the Good" all through 2019!  So this year, we've started something on Friday's on the #KiTC Morning Show called, "Feel Good Friday"!  (Cue up some James Brown)  Every Friday, you'll hear about something good!  Could be close to home, could be across the country!  And we'll share it on the air, plus right here on the web!  If you know of someone doing something good, it could be ANYTHING, as long as its GOOD!  Let me know!  Send me an email, or a message on facebook!
---
Today, I wanted to send out a big SALUTE to the Carterville Junior High and High School Cheerleaders!  You may have noticed something pretty cool about these two teams if you are from Carterville, or if your basketball team has played Carterville.  These girls have taken it upon themselves to stay after the game and help clean up in the stands!  What an incredible act of service!  They've recently taken home some hardware from the Illinois State Cheer competitions as well!  On today's "Feel Good Friday" moment, I had a chance to talk with Jr. High coach April Bittle about her team, and about how the trash pick-up game to be!
---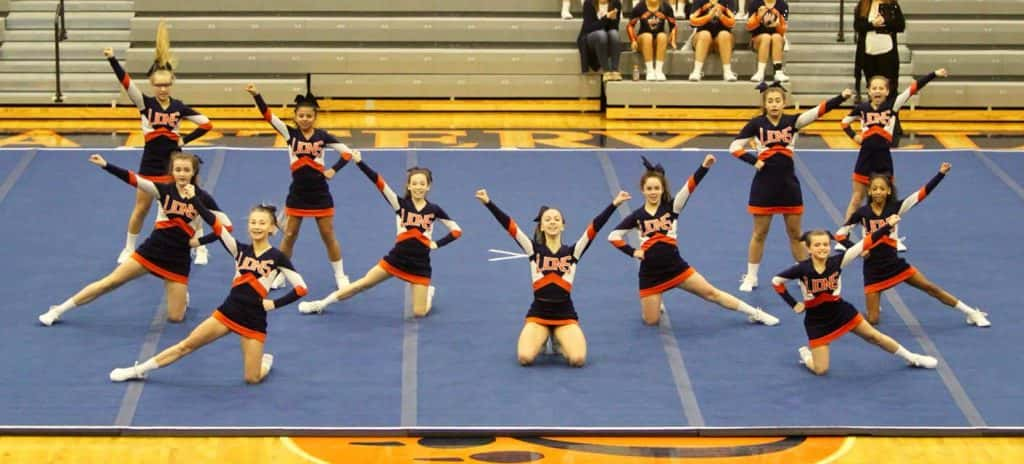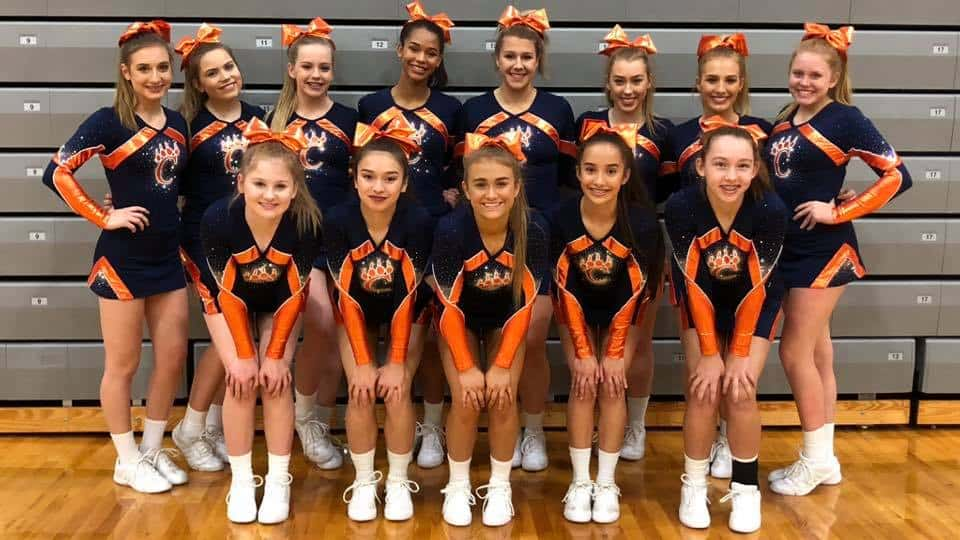 ---
Here's the Jr. High cheerleaders' winning routine!