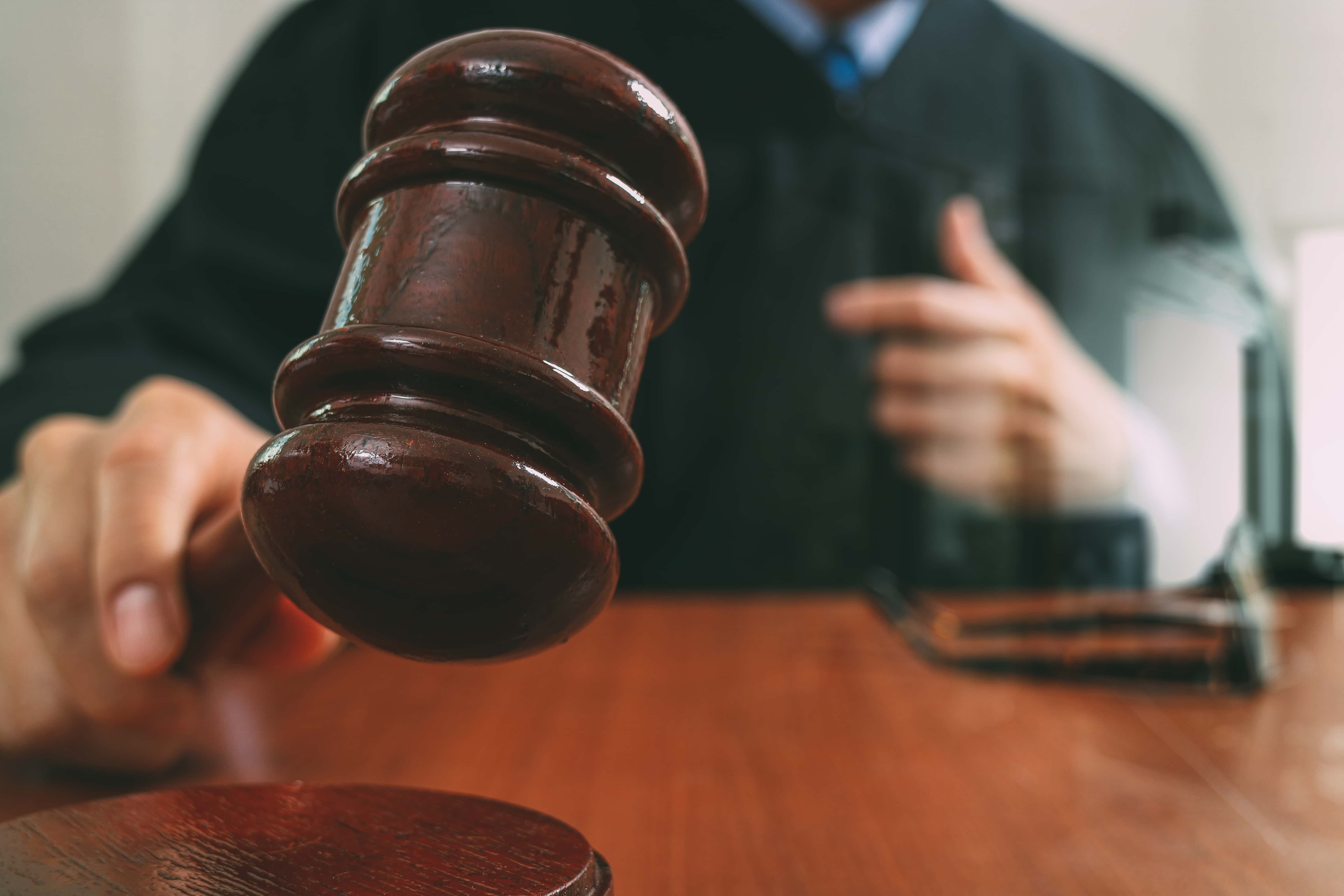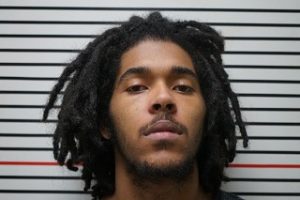 MURPHYSBORO, Ill. (WJPF) — A Carbondale man will spend the next 6 ½ years behind bars for illegally possessing a weapon.
22-year-old Dayshawn Holmes was convicted of Unlawful Possession of Weapons by a Felon following two day jury trial.
In June 2019 detectives with the Carbondale Police Department, working with confidential sources, arranged to purchase an illicit gun.
During the deal, Holmes was seated next to the seller with two handguns providing "security."
Holmes has two felony burglary convictions and is prohibited from possessing a gun.