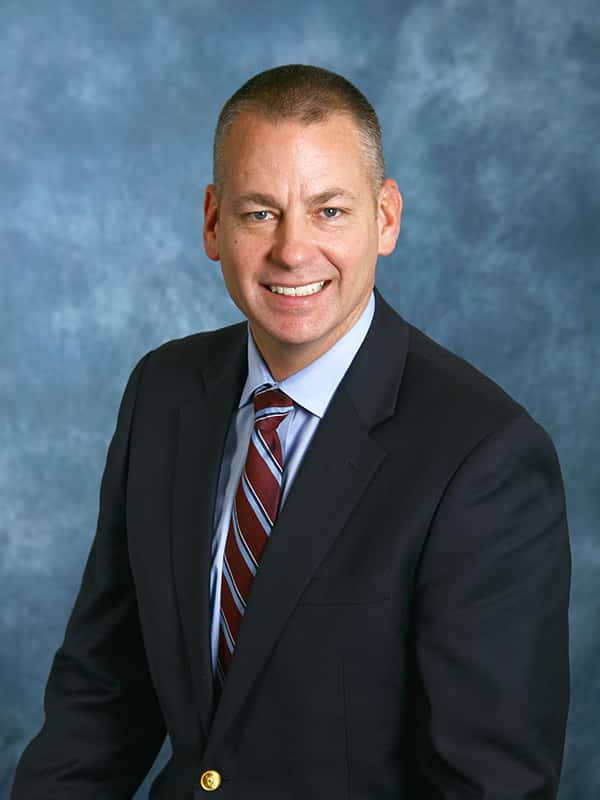 Tuesday afternoon, IHSA Executive Director Craig Anderson put more doubt on the high school football season as the fall sports season approaches.
Appearing on Central Illinois' WJBC, Anderson stated that football is the toughest sport to make happen under the newest restrictions added to IHSA's Phase Four Return to Play Guidelines.
"I think with the current restrictions that Illinois State Board of Education, Illinois Department of Public Health, and the Governor's Office put upon us, it appears to be difficult for us to be able to start fall activities, in particular, football…because of the physical contact that is obviously involved…It looks extremely difficult for us to have football under the current restrictions."
The IHSA Board of Directors will meet on June 22 to discuss and decide on options for the fall sports season.  The first day of fall sports practices is set for August 10.