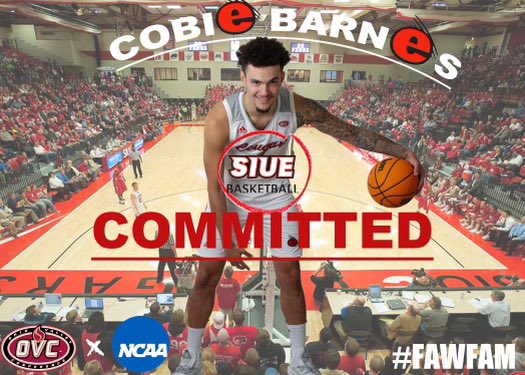 John A. Logan forward Cobie Barnes committed to Southern Illinois University-Edwardsville on Sunday.  The 6'7 forward played a big role for the Vols throughout the 2021-22 season.
In 33 games, Barnes averaged 14.4 points per game an 6.8 rebounds per game.  He hit 50.1% of his shots and 31.3% of his three point shots.
Barnes came to Logan after spending time at Indiana State.