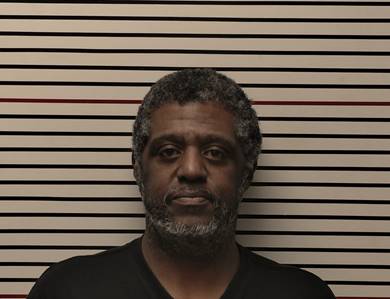 Carbondale Police have arrested a man wanted in connection with a shooting that occurred this past October.
U.S. Marshals from a Memphis, Tenn., Task Force located and arrested 52-year-old Tracy Wimberly of Carbondale.
Police said Wimberly was indicted by a Jackson County Grand Jury in November on a charge of aggravated battery with a firearm. The charge stems from an incident in which shots were fired in the 700 block of South Rawlings Street. A person was shot and sustained major injuries.
Wimberly is in the Jackson County Jail awaiting a court appearance.