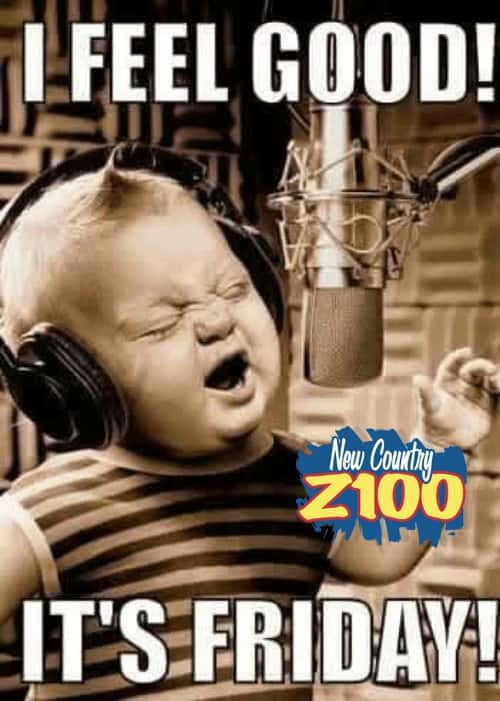 Aisin Manufacturing Illinois is declaring the month of March as St. Jude Children's Research Hospital support month!  All of us at New Country Z100 and River Radio would like to thank all of the team members from Aisin in Southern Illinois for giving to St. Jude!  Aisin has big hearts, and they've got several events planned throughout the month of March to help raise funds to suport the life-saving research that is happening at St. Jude Children's Research Hospital!  I had a chance to speak with Glenn Edwards, Executive VP, on today's #KiTC Morning Show!  In case you missed it, here's the interview…
---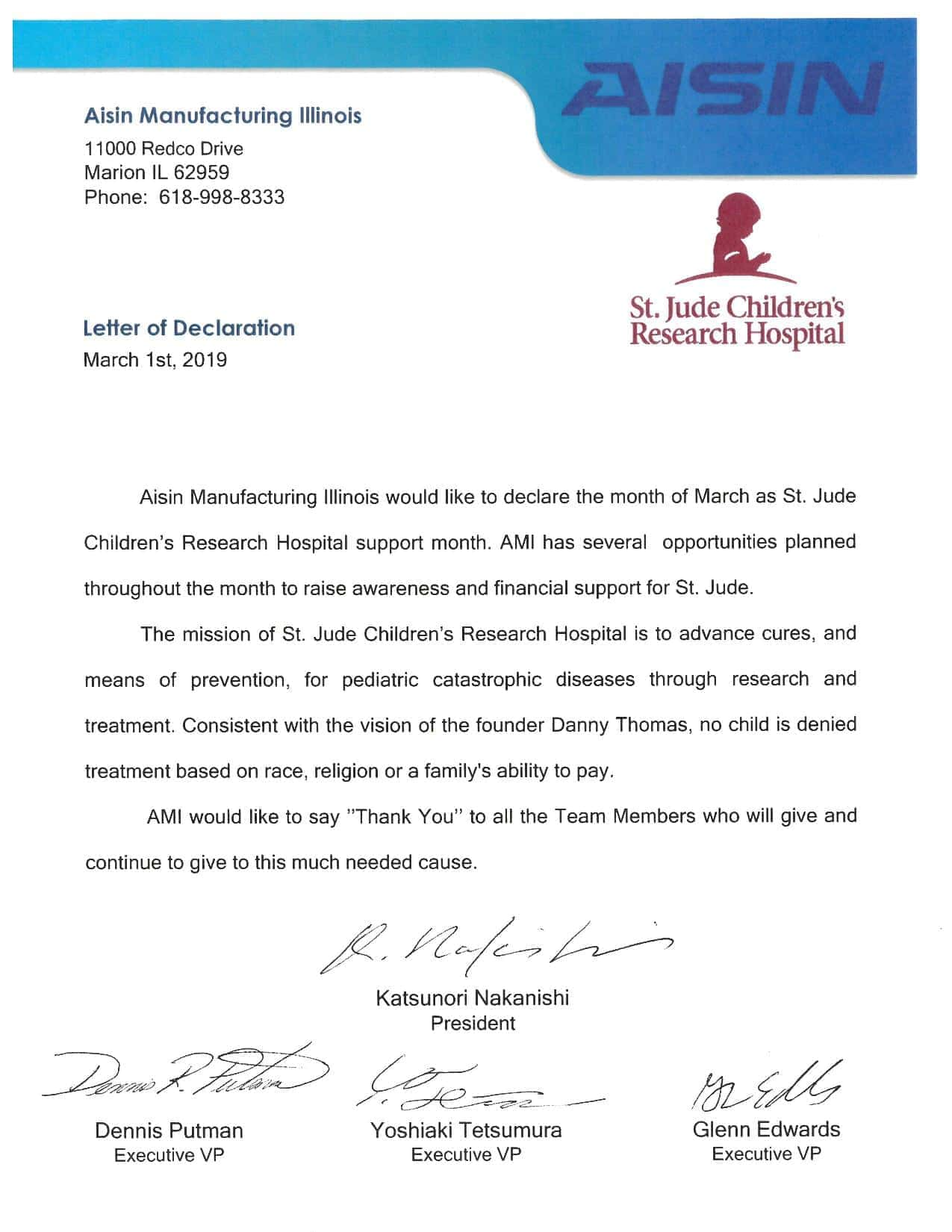 ---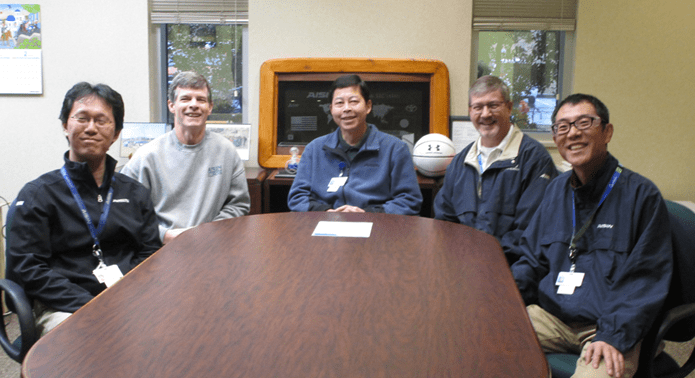 ---

Events planned at Aisin Manufacturing to benefit St. Jude in the month of March:
March 1st – Declaration – March is St Jude Month at AISIN
March 1st – Hot dog lunch for all Team Members (Hot Dog, Chips, Soda, Dessert for $5.00)
March 8th – AISIN T Shirt sale – all proceeds going to St Jude
March 15th – AISIN Kids doing the Penny March in the office
March 28th and March 29th, AISIN Team Members support the Phone bank at Z100 Radiothon
---
My friend's with Anderson's Warehouse Furniture in Herrin want to help me "Broadcast the Good" all through 2019!  So this year, we've started something on Friday's on the #KiTC Morning Show called, "Feel Good Friday"!  (Cue up some James Brown)  Every Friday, you'll hear about something good!  Could be close to home, could be across the country!  And we'll share it on the air, plus right here on the web!  If you know of someone doing something good, it could be ANYTHING, as long as its GOOD!  Let me know!  Send me an email, or a message on facebook!