Shelly Knight on Weekends!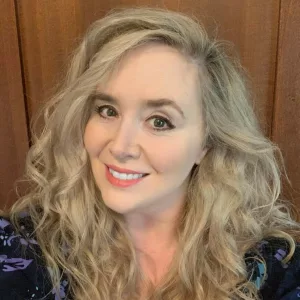 Hey there! I'm Shelly Knight! I grew up in Wahpeton, North Dakota. One day in 1990 I drove by the radio station and was curious about how to get into the radio business. So I went inside and asked. Two weeks later I was working 60 hours a week!  From there I moved to Fargo, ND (yes, like the movie) and spent almost 20 years on air. Next a couple years in Billings, MT and then to Peoria, Illinois. So that's…..how many fingers…..more than 30 years in radio? Time flies!
We (my husband and our two adopted fur babies) recently moved to southern Illinois and are loving it! Since we are still finding our way around – everything is new and we are so impressed with everything southern Illinois has to offer.  You won't have to put up with me regularly, but I'll usually pop in at some point on a Saturday. Thanks for stopping by my page!