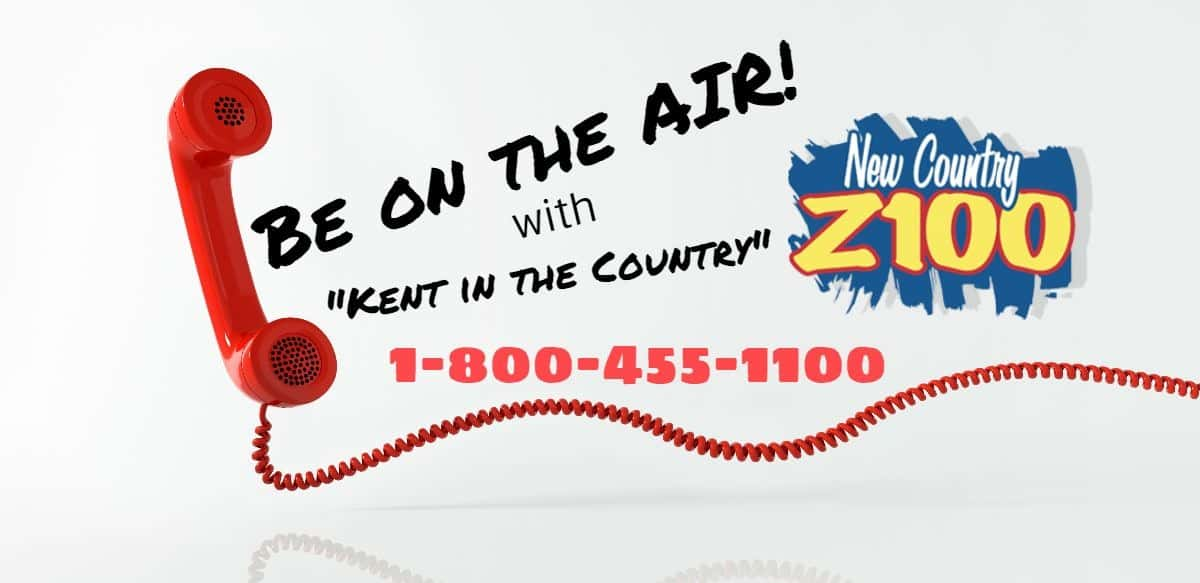 You can call me every weekday morning from 6AM to 10AM at 1-800-455-1100!  You are a big part of the show!  So, if talking about something and you want to share your experience, expertise, or just have something good going on and you want to share it… CALL ME!  OR, check out what I'll be talking about this week on the show, and feel free to fill out the form and I could be calling you to be a part of the show!
---
1-800-455-1100
---
Here are 5 things I'm looking for THIS WEEK (September 21st – 25th)
 What's the last thing you saw that "Floored" you?  Flooring Now in Herrin, and New Country Z100 want to know!  CLICK HERE for more info about being floored!
What are you most grateful for?
What's the toughest part about remote learning?
Have you already eaten your "Halloween" candy?
What's the best "fall food"?  Share your recipe with us!!
---